Georgia woman leads deputies on high-speed chase in stolen ambulance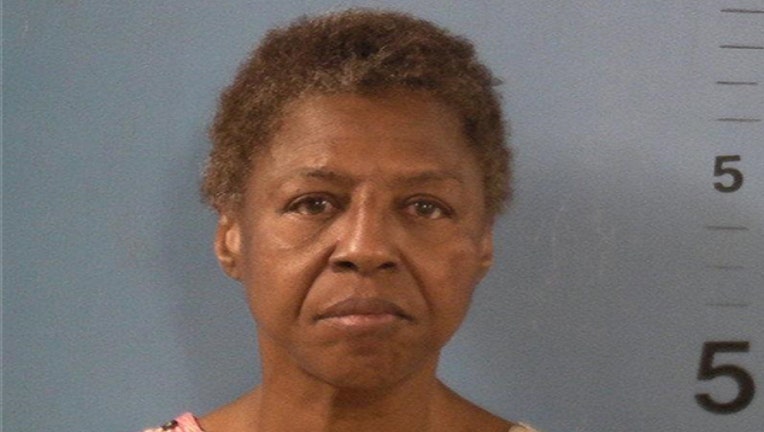 article
MACON, Ga. - An Atlanta woman is accused of stealing an ambulance and going on a nearly 50-mile joyride along Interstate 75. She is now in custody after a high-speed chase in Monroe County.
It happened early Tuesday morning. Investigators with the Monroe County Sheriff's Office say their office got a call around 1:20 a.m. from Henry County asking them to be on the lookout for the stolen ambulance.
Alert deputies were able to locate that ambulance driving south along I-75 towards Macon and attempted to pull it over. The driver, later identified as 58-year-old Andrea Bryant, continued driving south and ended up getting onto the Macon bypass at speeds between 86 and 88 mph.
Once on Interstate 475, deputies were able to set up stop sticks and deflate two tires around mile marker 5. Bryant drove for another mile before stopping. That's when deputies say she ran away from the disabled vehicle.
She was taken into custody a short time later.
Bryant faces charges of fleeing/attempting to elude, speeding in excess of maximum limits and failure to maintain lane in Monroe County and additional charges of stealing an ambulance in Henry County.
She was booked into the Monroe County Jail.