Atlanta man gets nearly 22 years on gun charge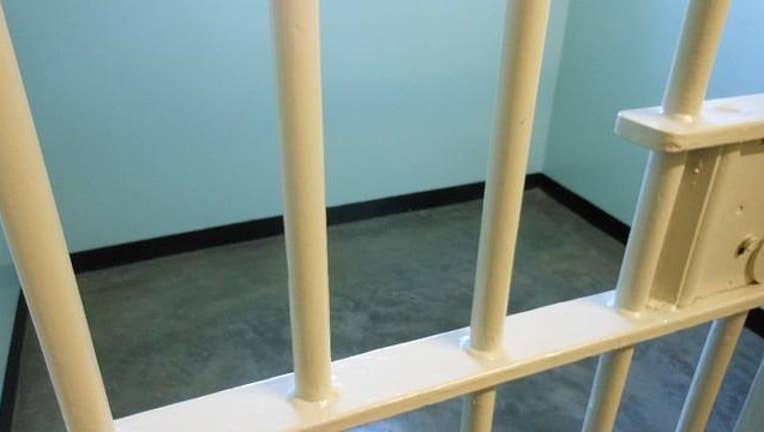 article
ATLANTA (AP) -- Federal prosecutors say an Atlanta man with six prior drug offenses has been sentenced to serve more than two decades in prison for having a gun.
U.S. Attorney John Horn says 36-year-old Quinton Jackson, also known as Quinton Smith and Jaquavious Dixon, was sentenced as an armed career criminal under federal law because of his extensive prior criminal record. He was sentenced Thursday to serve 21 years and 10 months in prison. A jury convicted him in July.
Federal prosecutors say Atlanta police stopped Jackson for a traffic violation in the Old Fourth Ward neighborhood on Aug. 22, 2014. An officer approaching the vehicle noticed Jackson reaching under the driver's seat. Officers found a gun under the seat and found heroin, crack cocaine and methamphetamine in the vehicle's console.