Atlanta Hawks hiring hundreds of part-time workers at 2nd-annual interview day event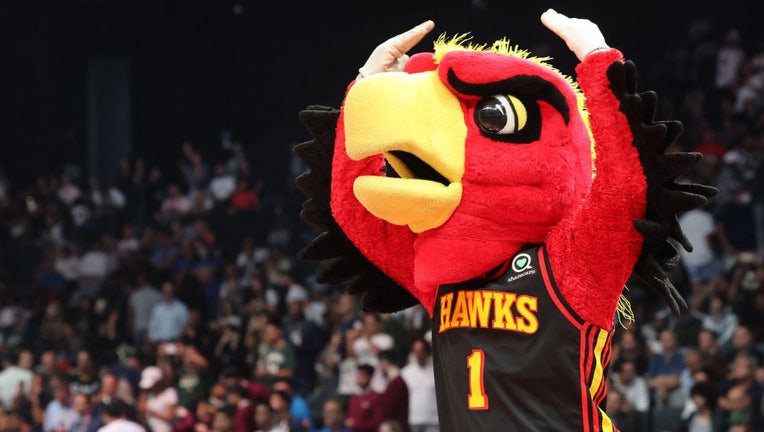 article
ATLANTA - The Atlanta Hawks are ready to get their season started, but they need some help behind the scenes.
The team is hosting its second-annual Interview Day Sunday at State Farm Arena.
The Hawks say they have openings for hundreds of part-time positions that all have a minimum starting salary of $16 per hour.
The event will include hiring managers from the team's entertainment, food and beverage, guest experience, housekeeping, retail and security departments.
The jobs will also include benefits like discounted medical services, paid holidays, paid training and development, and scholarship opportunities.
Some positions will even have candidates hired on the spot.
"We know the incredible value local talent brings to our organization, so our purpose in hosting Interview Day is to create opportunities for our community to join our team and become an integral part of our workforce," said Hawks and State Farm Arena Executive Vice President and Chief People, Diversity and Inclusion Officer Camye Mackey. "Interview Day shines a light on the diverse skills and backgrounds of our local workforce, which will enhance the fan experience and build a vibrant, inclusive environment that reflects the very essence of our city."
Candidates can also expect food, special guests, and an immersive experience showcasing the company's S.M.I.L.E (Southern Hospitality, Make A Moment, Individuals Matter, Listen And Learn and Empowerment) service culture.
The event runs Sunday from 10 a.m. to 1 p.m. at State Farm Arena. Jobseekers can learn more about the event and apply for positions on the Hawks' website.