Atlanta Braves pitcher raising funds for victims of Maui wildfires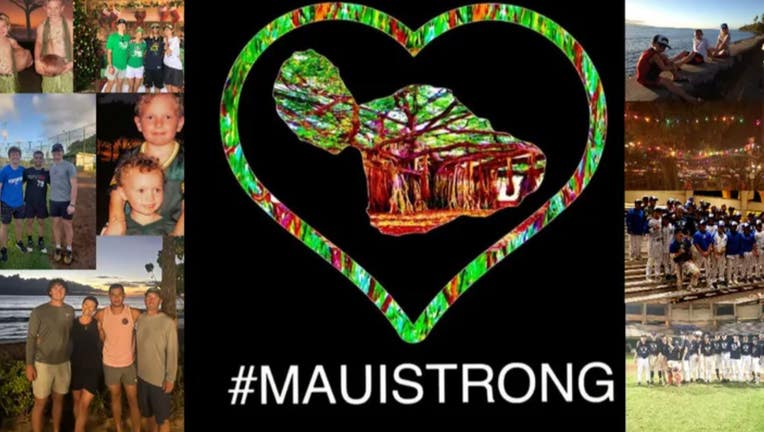 article
ATLANTA - An Atlanta Braves player is stepping up to help the thousands of people who have been impacted by the raging wildfire on the Hawaiian island of Maui.
The wildfire is now the deadliest in modern US history. 93 people have been killed and as many as 4,500 people have been left without shelter.
JR Ritchie, who is a pitcher and relatively new member of the Braves, announced on social media that he is raising funds to help friends and family in Hawaii.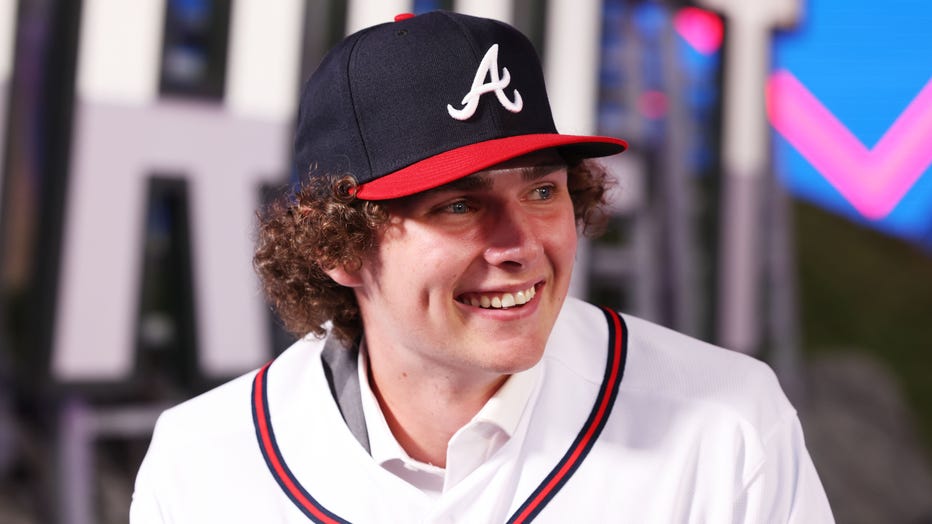 LOS ANGELES, CA - JULY 17: JR Ritchie looks on after being selected 35th overall by the Atlanta Braves during the 2022 Major League Baseball Draft at L.A. Live on Sunday, July 17, 2022 in Los Angeles, California. (Photo by Mary DeCicco/MLB Photos via
According to Ritchie, Maui is a second home for him and his family, and he has been traveling there since he was born. He says they have created relationships with countless locals and they changed his life with their kindness and compassion.
NATIVE HAWAIIAN IN ATLANTA SAYS MAUI FIRES AFTERMATH 'LOOKS LIKE A BOMB HIT IT'
He also says that on many trips, Coach Mike at Hitter's Paradise allowed him to use his facilities to train and help local kids in camps. Ritchie says he will send all donations to Hitter's Paradise, which is now acting as a relief and donation center. Donations will be used to buy essential items like toiletries, clothing and food and pay for living expenses.
JEFF BEZOS AND LAUREN SANCHEZ OFFER $100 MILLION TO MAUI RECOVERY EFFORT
Ritchie has set a modest goal of $20,000 and a little over half of that had been donated by Sunday morning. If you would like to donate, click here. 
FOX has also teamed up with Red Cross to help collect donations. The Red Cross is currently on the ground providing aid and resources to those who live and work on Maui, or who were vacationing there when the fires broke out. If you'd like to make a donation through the Red Cross, click here.