Georgia city named best place for graduates to start a career, study finds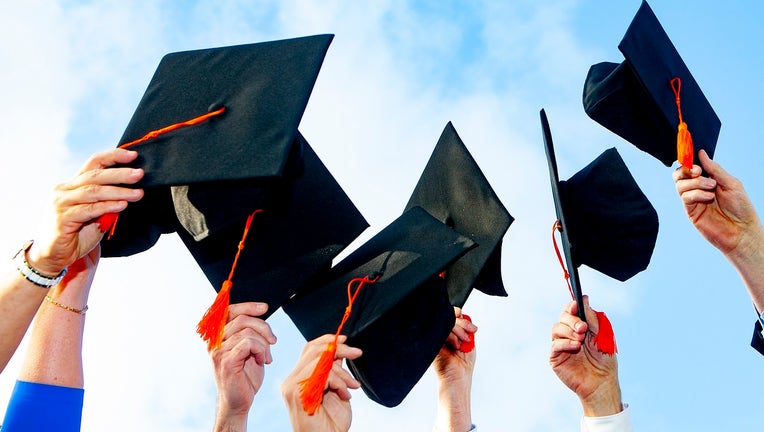 article
ATLANTA - It's crunch time for college graduates looking to land their first job in the "real world," but where you live could determine whether you sink or swim.
For those on the hunt for that post-graduation opportunity, a new survey from WalletHub says there's no better place to be than Atlanta.
The personal finance website recently compiled a list of the best and worst cities to kickstart careers.
The study looked at 26 key metrics that included things like the availability of entry-level jobs, monthly average starting salaries, and housing affordability.
In the end, out of the 182 U.S. cities the organization looked at, Atlanta came out on top.
The capital of the Peach State scored in the top 10 for professional opportunities and quality of life - leaving it with the highest score of 66.87.
Coming up close behind was Orlando, Florida in second place followed by Salt Lake City, Utah, Columbia, South Carolina, and Tampa, Florida.
WalletHub says grads should try to steer clear of New York City. The Big Apple came in last place with low scores in both categories.
Rounding out the bottom five was Gulfport, Mississippi, Newark, New Jersey, Detroit, and Santa Clarita, California.
This isn't the first accolade Atlanta's gotten from WalletHub. Last year, the organization named the city one of the best places to retire in the country.
You can see the entire list below: