SE Atlanta convenience store targeted in ATM smash-and-grab burglary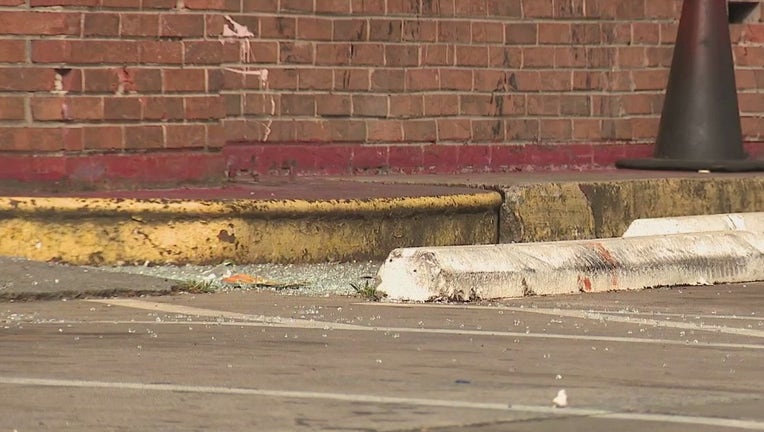 article
ATLANTA - Yet another ATM burglary has been reported in Atlanta. Some details of the crime fall in line with a series of smash-and-grabs over the month, but Atlanta police have not said whether they are related.
This latest incident happened at around 6:13 a.m. Sunday. Officers were called to a convenience store located at 1885 Jonesboro Road SE.
The front of the business was damaged, and an ATM from inside had been swiped.
Police say a white sedan backed into the store's parking lot, a group of men got out of the car and smashed the front door with a sledgehammer. They then walked into the building and carried the ATM out, according to officers.
A few weeks ago, two convenience stores in southwest Atlanta were targeted in similar ways.
2 SW ATLANTA CONVENIENCE STORES ROBBED OF ATMS OVERNIGHT
The owners of Mulu Mart on Lee Street reported thieves after they crashed a van into the store, creating a huge hole in the wall. Atlanta police said the crime happened around 3:30 a.m. on July 29.
That same weekend, police investigated another convenience store burglary on Conley Road where the door was smashed, and an ATM was stolen. Police said those thieves also pocketed cigarettes.
In late May, a Texaco gas station, also on Lee Street, was targeted. Police said the thieves walked in the store while construction workers were inside, loaded the ATM on a dolly and wheeled it back out. The workers told police they were too afraid to confront them.
It's not clear whether any of these incidents are connected.