Athens area residents discuss fate of R.E.M. rail trestle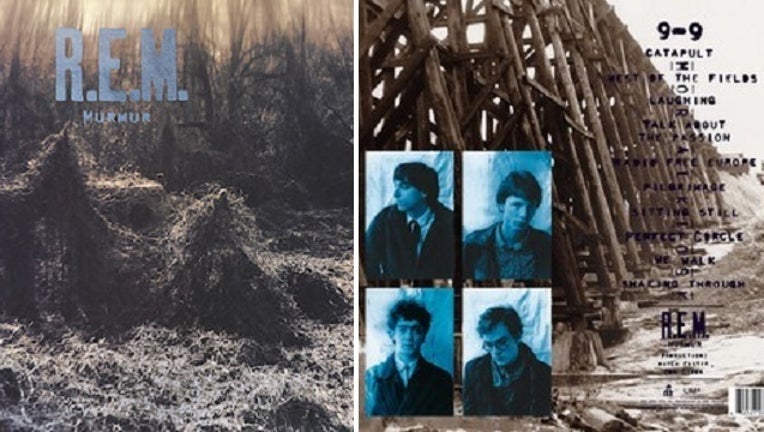 article
ATHENS, Ga. (AP) — The fate of an old railroad trestle made famous by Athens' most famous band, R.E.M., is being discussed in the northeast Georgia town.
The question of what to do with the trestle — and how it might be saved for its historic value — is resurfacing as plans unfold for a new rail-trail that will follow an old railroad bed.
The landmark trestle is not part of the rail-trail project, leaving its future uncertain.
The trestle has been linked with R.E.M. since the mid-1980s, when it was featured on the back cover of the band's "Murmur" album, The Athens Banner-Herald reported.
At a recent meeting, Athens-Clarke County Manager Blaine Williams reminded county commissioners that the trestle is not a part of the rail-trail project. That's been noted in previous discussion of the trestle regarding the condition of the structure, and the requirements associated with any historic preservation of the structure, the Athens newspaper reported.
Those impediments do not, however, preclude the community from revisiting the future for the trestle at some date, Williams suggested.
Athens-Clarke County Commissioner Melissa Link called for addressing the "Murmur" trestle issue through a collection of stakeholders including county government staff members, the Athens-Clarke Heritage Foundation, and a Rail-Trail Committee comprising government and citizen representatives. The group of stakeholders also includes the Athens Cultural Affairs Commission; Firefly Trail Inc., which is working to establish a rail-trail between Athens and the Greene County community of Union Point; the Oconee Rivers Greenway Commission; BikeAthens; the Chicopee-Dudley Neighborhood Association; and Nuci's Space.
Link has proposed that the process of deciding how best to address issues surrounding the "Murmur" trestle should "be a collaborative and transparent effort ... acknowledging the important transportation, economic development, historic and cultural significance of the project."
"There's a whole lot of emotion wrapped up in that trestle," Link told her fellow commissioners.