Ashes to beaches: Missing Georgia cremains end up in Florida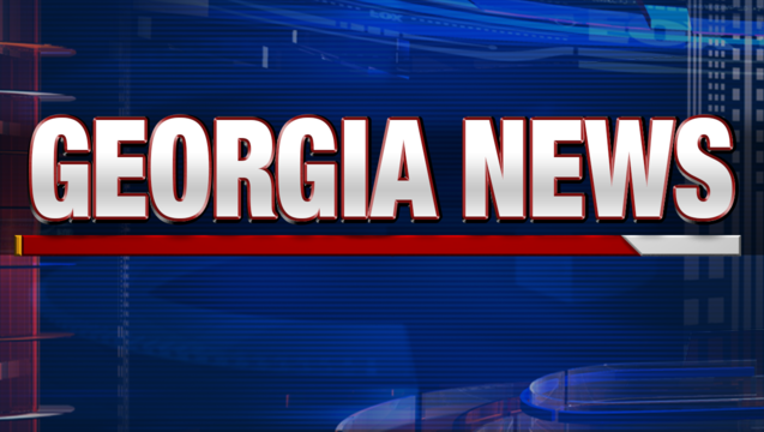 article
DESTIN, Fla. (AP) - Authorities and relatives are at a loss to explain how the cremated remains of a Georgia woman mysteriously washed up on a Florida Beach.
The Okaloosa County Sheriff's Office said Wednesday that a box containing the ashes of an Atlanta-area woman was found by a man walking the beach. They were in a bag that identified the ashes as those of Ngacloan Hua, who died in DeKalb County, Georgia, last April.
Police contacted a funeral home identified on the bag and were able to reunite the cremains with Hua's sister, who told police the box containing the ashes disappeared as the family found a quiet place to pray in Georgia.
The sister had no idea how the ashes ended up along the Florida coast.