Army officer convicted of attempted child sexual abuse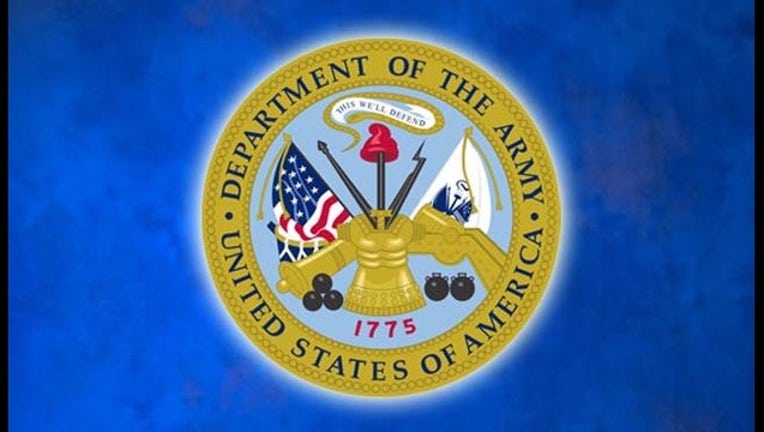 article
FORT RUCKER, Ala. (AP) — An Alabama Army officer has been convicted of attempted child sexual abuse.
Multiple media outlets reports 46-year-old Lt. Col. Christopher Wood was convicted Sunday after a two-day court martial at Fort Rucker in south Alabama.
Officials have said the charges stem from an undercover operation in 2014 that initially led to Wood facing state charges of child solicitation.
Daleville police officials said their investigation showed Wood traveled to meet a teenage girl for sex while he was stationed at Fort Rucker. Dale County District Attorney Kirke Adams dropped the state charges to allow the Army to prosecute the case.
Wood's sentencing is scheduled for June 4. He faces up to 15 years in military prison and dishonorable discharge from the Army.