APD trying to increase police force numbers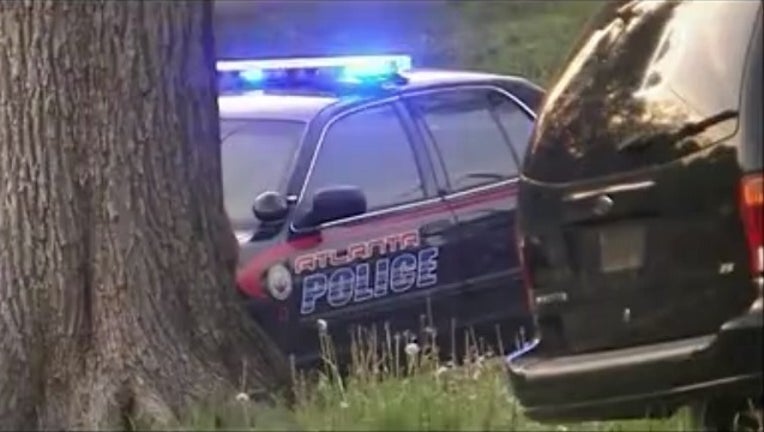 article
ATLANTA - The Atlanta Police Department will take you into the academy even if you are 50-something, but there is a catch. Potential cadets will have to do 20 push-ups in one minute.
The force has launched a full-court press to beef up the department. Manpower has fallen below the Mayor Kasim Reed's goal of having 2,000 officers available for the beats.
Currently, there are about 1,860 patrolling right now. The situation has worsened recently, due to a squabble between officers and the Mayor.
Public safety unions have even put up a billboard, claiming Mayor Reed doesn't care about them.
One neighborhood leader, Kyle Kessler, wants to see the dispute over public safety pay and a lawsuit settled, so manpower can return to full force.