Anniston man accused of cutting dog's ears off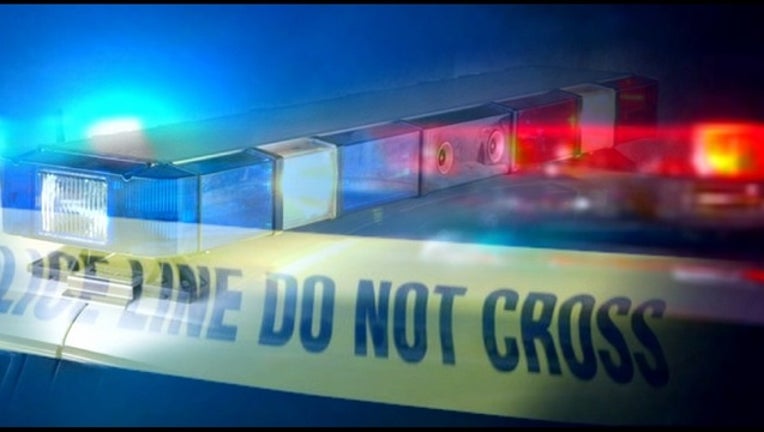 ANNISTON, Ala. (AP) - An Anniston man has been arrested after investigators say a pizza delivery employee noticed a dog had had its ears cut off and had been left to bleed.
News outlets report Marcel Raymond Spinks was arrested Wednesday on charges of aggravated animal cruelty.
Authorities say a pizza delivery employee noticed the abuse on Feb. 23.
Capt. Marcus Wood says investigators believe Spinks clipped the dog's ears with garden shears or scissors to make the animal "look meaner" and to keep it from having something for other dogs to grab onto.
The pitbull was seized, treated and is recovering.
Jane Cunningham, board president of the Cheaha Regional Humane Society, says it was one of the worst cases of animal cruelty she'd ever seen.
It's unclear if Spinks has an attorney.