Amazon to Recruit 850 Atlanta Seasonal Workers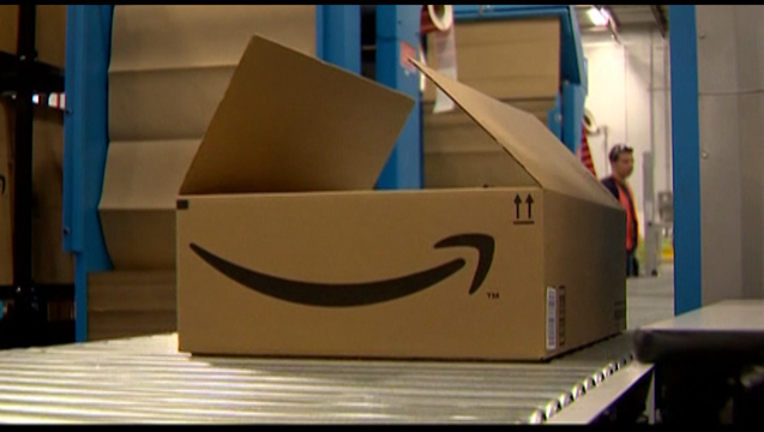 article
ATLANTA, Ga - The Georgia Department of Labor is helping on-line retailer Amazon to recruit 850 part-time workers for seasonal jobs handling electronic and apparel merchandise at its East Point distribution center near Atlanta.
The workers must be at least 18-years-old and have a high school diploma or General Education Diploma.
While no previous work experience is required, applicants must be able to work all shifts, work overtime as required, red and take directions in English, must be able to lift 49 pounds and must be able to stand and walk for up to 10 hours.  Also, they must be able to push, pull, squat, and bend to reach the merchandise. 
Applicants will be required to pass a drug screening and background check conducted by the company.
Job seekers should visit www.gdol.ga.gov to see a complete list of qualifications and to request a referral.  Applicants should look under Online Services, click "find a job," then Georgia Job Openings and enter job order number 8343133.
The GDOL staff will screen applicants and refer qualified applicants to Amazon. The company will then select applicants to be invited to be hiring event that is "by invitation only."