Alligator found at Long Island home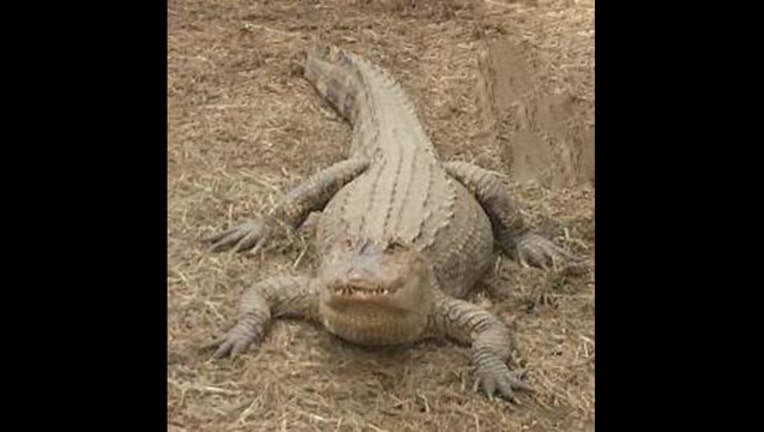 article
NEW YORK (FOX 5 NEWS) - Authorities found a 6-foot alligator at a property in Medford, Long Island, on Sunday, according to the Suffolk County SPCA.
NYS Department of Environmental Conservation officers and the Suffolk County SPCA responded to the home after receiving a complaint about the reptile.
"Alligators do not make good pets and one of this size could be deadly," Suffolk County SPCA Chief Roy Gross said. "Alligators will bite the hand that feeds them."
Gross said that the alligator was taken to a licensed wildlife sanctuary. He said DEC officers charged the owner.