Man sentenced to prison for death of woman thrown from Lamborghini in Buckhead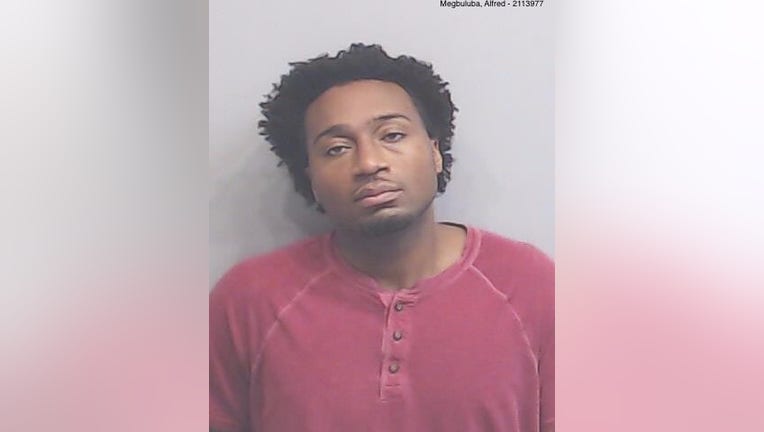 article
ATLANTA - A Georgia judge has sentenced a man to 15 years in prison for allegedly throwing a woman out of a moving Lamborghini in Buckhead.
Catherine Khan, 28, died from injuries she suffered when she was ejected from a Lamborghini at the intersection of Peachtree Street and Piedmont Road in Buckhead on the night of Oct. 10, 2021.
Police released 911 calls from witnesses who were on the scene that night. Detectives said Alfred Megbuluba was driving the vehicle and the two were arguing when, according to witnesses, Khan was either pushed or fell out of the car. 
911 CALLS REVEAL FRANTIC MOMENTS AFTER WOMAN EJECTED FROM LAMBORGHINI IN BUCKHEAD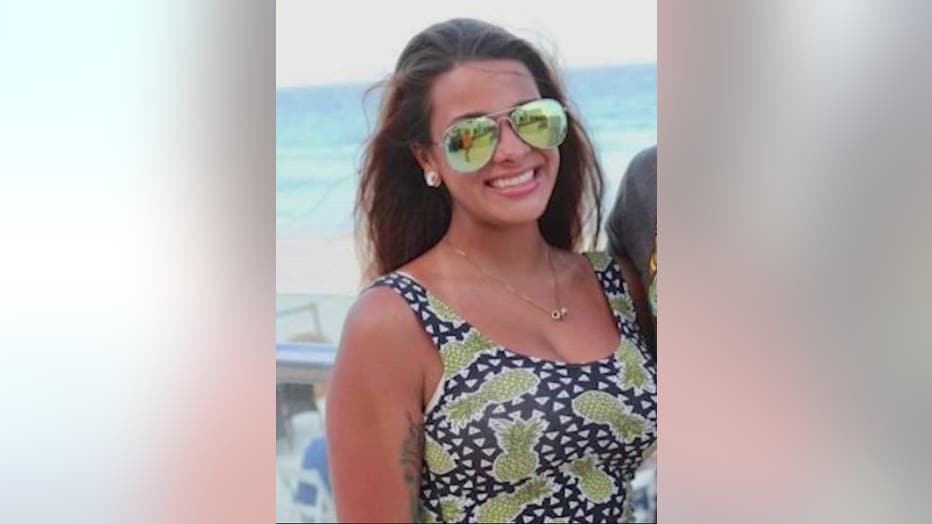 28-year-old Catherine Khan, who died after she was ejected from a moving Lamborghini, police said.  (Family photo)
"There was a gray Lamborghini that was driving," a caller told the 911 operator. "There was a fight, there was an altercation. I guess the Lamborghini took off and she was thrown out of the car from the top of the roof. … They, like, pushed her out."
Paramedics rushed Kahn to Grady Memorial Hospital where doctors were unable to save her life. 
Megbuluba fled the scene. He surrendered to the police the next day.
'I CAN'T GET MY DAUGHTER BACK': WOMAN DIES AFTER BEING EJECTED FROM LAMBORGHINI IN ATLANTA
Investigators charged Megbuluba with felony murder, theft by taking, financial transaction card fraud, and financial transaction card theft. Wednesday, however, his attorney told news outlets that Megbuluba accepted a plea deal on a charge of voluntary manslaughter. 
Megbuluba was sentenced June 15 to 15 years with 10 years to serve, attorney Steve Sadow said.
The Associated Press contributed to this report