Albany Utilities: $50 credit for lost power after storms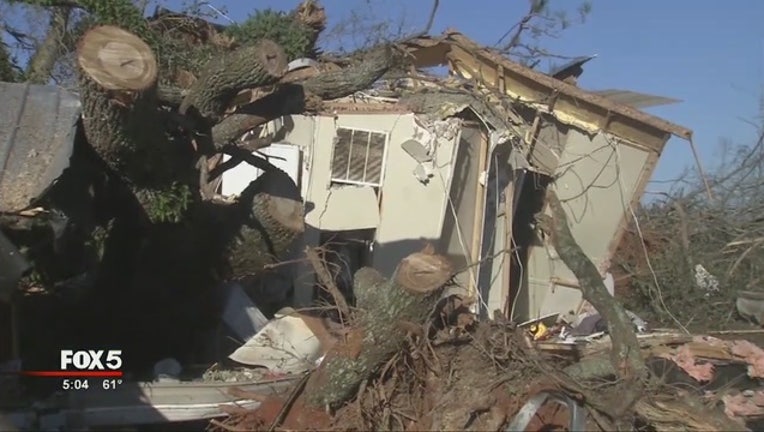 ALBANY, Ga. (AP) - Albany Utilities is offering a $50 credit to anyone who lost power for more than three days after either the Jan. 2 or the Jan. 22 storm.
WALB-TV reports (http://bit.ly/2lHRhBH ) that representatives have set up shop in the Albany Civic Center. People applying for the credit just have to show a driver's license.
The civic center was to be open until 5 p.m. Monday and from 8:30 a.m. to 5 p.m. on Tuesday. People who can't get to the civic center can apply for the credit Wednesday through Friday at the company office.
___
Information from: WALB-TV, http://www.walb.com/