Alabama says execution was not botched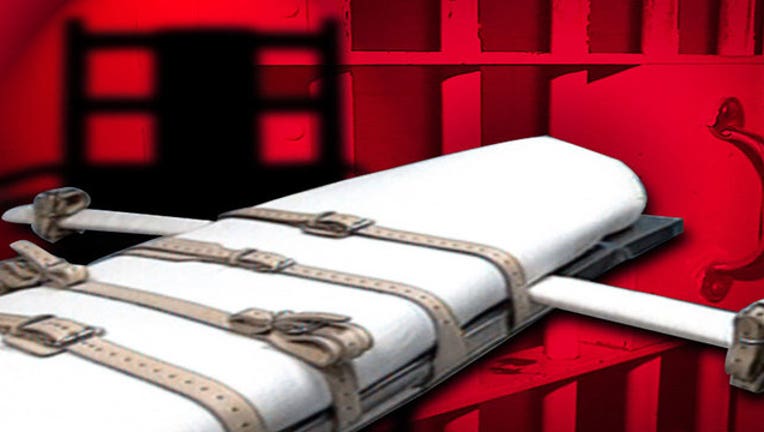 article
MONTGOMERY, Ala. (AP) - Alabama officials say claims that a December lethal injection was badly botched are "highly exaggerated and incorrect."
Lawyers with the Alabama attorney general's office in a court filing last week urged the Alabama Supreme Court to set an execution date for Robert Melson. Melson was convicted of killing three fast food employees during a 1995 robbery of a Popeye's restaurant in Gadsden.
State lawyers disputed Melson's contention that there were problems with the state's last execution. The state said "unsubstantiated media reports" were not a reason to delay the execution.
Melson's lawyers cited witness reports that inmate Ronald Bert Smith coughed and heaved his chest repeatedly for the first 13 minutes of a lethal injection and moved after a consciousness test.