Alabama police seek wife of man found dead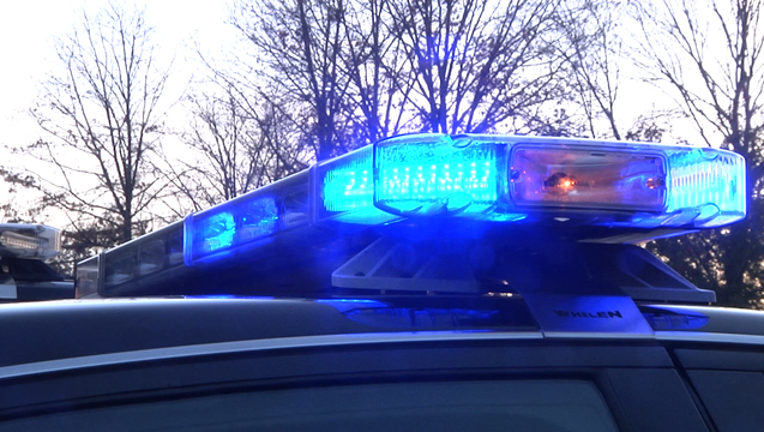 article
OPELIKA, Ala. (AP) - Police in east Alabama say they're looking for the wife of a man whose skeletal remains were found in 2015 in Lee County.
Sheriff Jay Jones says officers want to talk to Kristi Sharritt of Phenix City. But he says the woman hasn't been seen since around the time husband Jeffery Michael Sharritt went missing in the summer of 2014.
Skeletal remains were found in a remote wooded area in 2015. Police this week said they'd used DNA testing to determine that the remains were those of the Phenix City man.
The sheriff says neither husband nor wife ever was reported missing, and the man's death is being investigated as a homicide.