Alabama pastor, church bookkeeper sentenced in thefts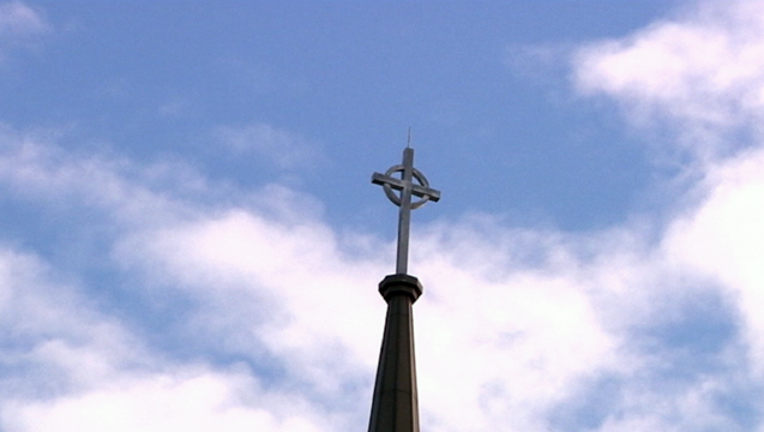 article
FLORENCE, Ala. (AP) - A pastor and a former church bookkeeper have been sentenced after pleading guilty to stealing from a congregation in northwest Alabama.
The TimesDaily (http://bit.ly/2mOQAqM ) reports 64-year-old Carolyn Reed Ivy of Florence will spend five years under the supervision of a community corrections program. That could end earlier if she repays $43,674 to Lee Heights Baptist Church, where she was a bookkeeper and secretary.
A judge sentenced former pastor Christopher Barnett to 13 months in prison, which was suspended for six months. He must repay $11,217 and had to apologize publicly.
Both Ivy and Barnett were accused of using the church's credit card for personal gain from 2010 through 2014.
More than 30 members of the church were in court for sentencing hearings held Tuesday and Wednesday.