Actor release from jail after arrest at Atlanta hotel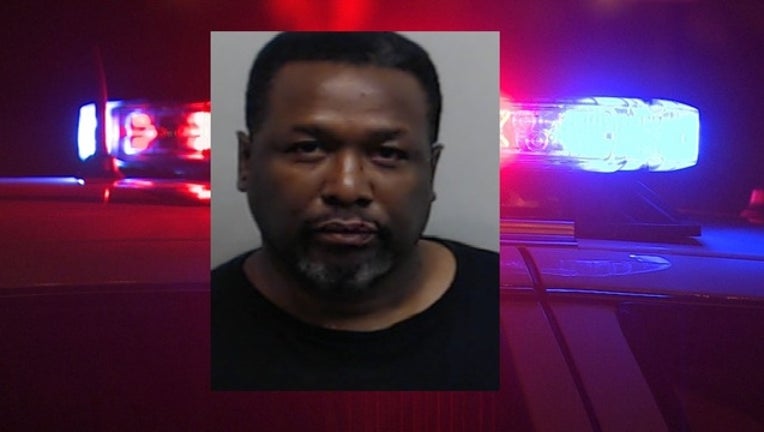 ATLANTA - The Atlanta Police Department has confirmed actor Wendell Pierce was arrested early Saturday morning at the Atlanta Lowes Hotel, where he was a guest.
According to police, the incident was not significant so no special notification was made. Police said Mr. Pierce made no indication he was famous nor did the officer inquire. 
According to the Fulton County Jail website, Mr. Pierce was charged with simple battery.  He was released on $1,000 bond. 
Pierce has appears in over 30 films, nearly 50 TV shows, and a dozen stage productions. He is most recently known for his work on HBO dramas such as "The Wire" and "Treme".