A Chick-fil-A in Marietta is hosting a 'All You Can Eat Nugget Night' Tuesday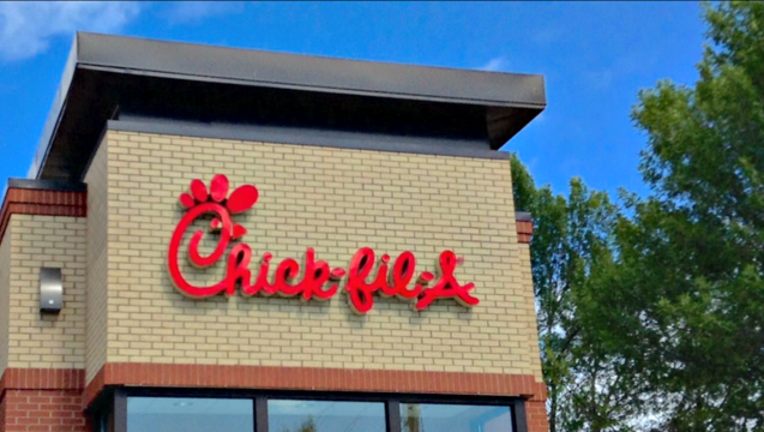 MARIETTA, Ga. - Roswell Road in Marietta might be a little bit busier Tuesday night. The Chick-fil-A East Lake location will host an "All You Can Eat Nugget Night," so get your stretchy waistbands ready!
App users: View full article here
This particular Marietta Chick-fil-A location is offering unlimited nuggets for two hours. The restaurant, located at 2105 Roswell Road in Marietta, will hold the event from 5 to 7 p.m. Tuesday.
Adults will pay $12.99 plus tax, which includes a medium drink, medium waffle fry, and unlimited nuggets for two hours. Children 12 and under will get a small drink, small fry, and unlimited nuggets for two hours for $8.99 plus tax. The offer is only valid for dine-in customers.
Special festivities and raffles will take place during the event. One raffle can be entered by purchases a 6-count Chocolate Chunk Cookie for Cookies for a Cause. The official rules will be posted on the restaurant's Facebook page on Tuesday.
Unfortunately, the waffle fries are not unlimited. But those in attendance should keep count of how many nuggets they have eaten.
Again, this event is only at the one Marietta location on Roswell Road on Tuesday, not at all locations.