9-year-old boy, father killed in Georgia mobile home fire
HALL COUNTY, Ga. - Authorities are investigating a tragic house fire last weekend that left a Hall County man and his son dead.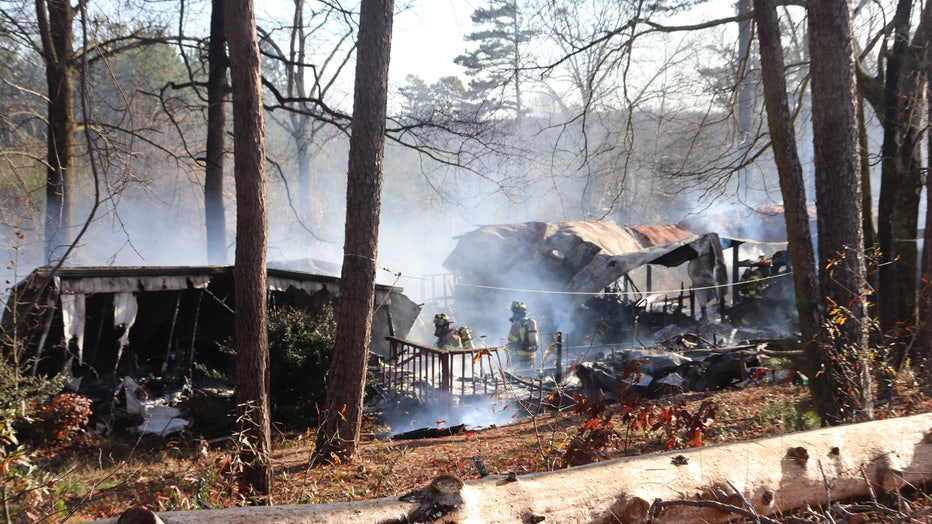 It happened on Dec. 1 shortly after 8 a.m. in the 5400 block of Smallwood Drive in Gainesville. Authorities said fire crews arrived on the scene and pulled two people from the rubble. The victims were identified as Jesse Hinds, 40, and son, Jesse Hinds Jr., 9.
 
The heartbreak was palpable from passersby.
 
"Jesse was one of my music students at his school, Mt. Vernon Elementary, and he was an extraordinarily sweet young man," said Mary Beverly. "I felt like I needed to see [the house] to just be here near where Jesse was, to lift up a prayer for his family."
 
A county firefighter just happened to spot the quickly growing fire on his way home from work and called 911, according to authorities.
When crews arrived on Smallwood Drive, the 40-year-old home was entirely engulfed in fast-moving flames.
 
Neighbors watched in horror from across the street.
 
"You hate for anybody to be in there, but when there is a child, it affects everybody," said Melanie Doster, a neighbor. She recalled watching Jesse Hinds Jr. ride his skateboard and play in his front yard.
 
This is the second fatal fire in Hall County over the weekend. The first happened on Old Stringer Road early Saturday; flames ripped through a two-story home and killed a 61-year-old woman who was reportedly house-sitting.
 
The causes of both incidents remain under investigation. No foul play is suspected at this time.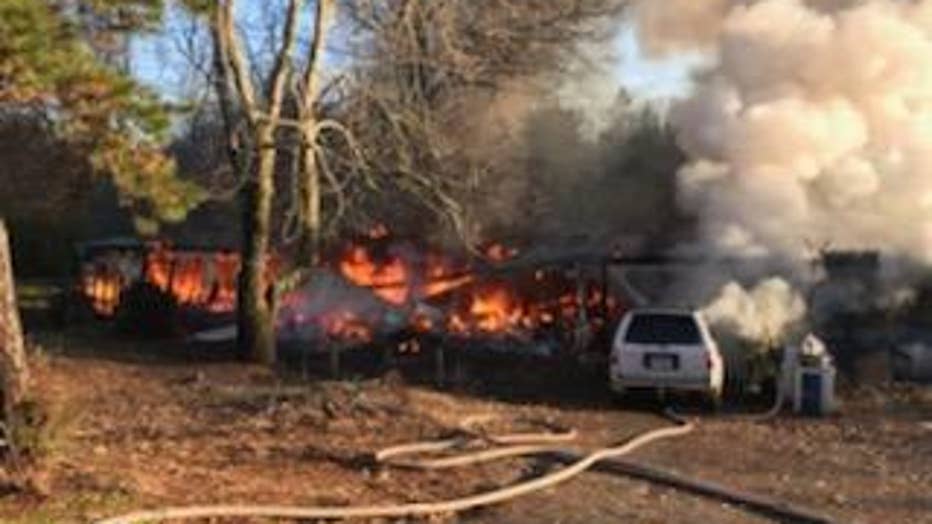 (Hall County Fire Services)
Fire officials told FOX 5 the mobile home did have smoke detectors, but it is unclear if they were working properly when the flames broke out.
 
"We do want to encourage people to check their smoke detectors, make sure they don't have any outlets overloaded," advised Zachary Brackett, Hall County Fire. "Take some time to go through your house, and do a quick fire safety survey and see if there are any dangers in your home that you haven't noticed yet."