71-year-old struck, killed in Kennesaw identified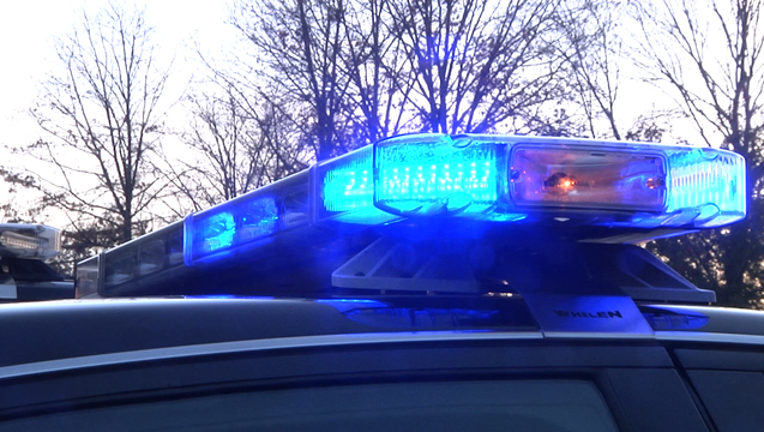 COBB COUNTY, Ga. - A 71-year-old Marietta man was struck and killed by a vehicle in Cobb County.
According to the county's public information office, Robert F. Meaders was walking along New Salem Road in Kennesaw on Tuesday when the accident occurred. A preliminary investigation suggests Meaders was in the roadway when he was hit by Toyota Rav4, which was traveling northbound.
Meaders was transported to a local hospital, where he was pronounced dead.
The driver of the truck, identified as 61-year-old Brenda R. Thurmond, of Powder Springs, is not expected to be charged in the incident.
SEE ALSO: Police: East Point infant left alone in tub dies; mom charged