$5K reward for burglar who stole guns from Monroe pawn shop
MONROE, Ga. - Federal investigators have released images from a break-in at a Monroe, Georgia pawn shop where the thieves made off with dozens of firearms.
The Bureau of Alcohol, Tobacco, Firearms, and Explosives said the thief struck the Trading Place Pawn at 1412 S Broad Street on Feb. 13. Investigators said the burglar made off with 24 guns.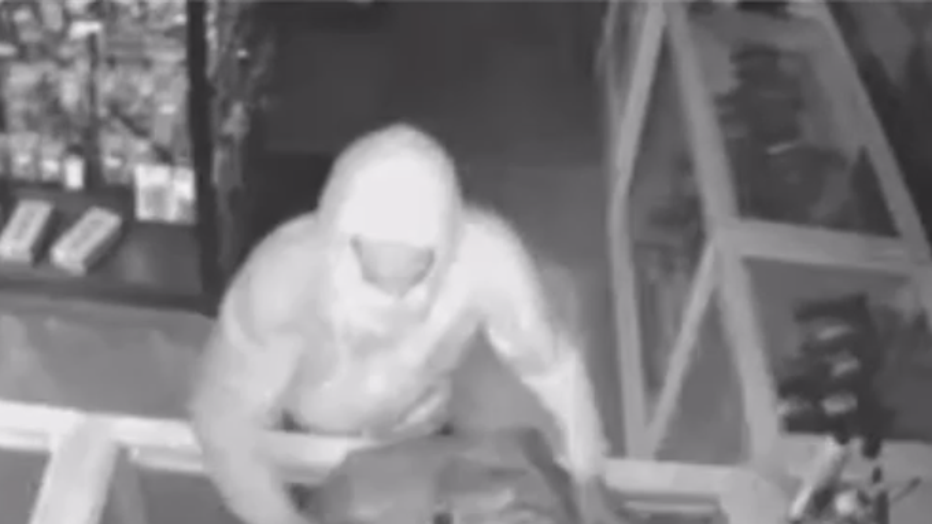 "We take this crime very seriously," said Special Agent In-Charge Arthur Peralta. "Firearms trafficking is a serious offense which results in significant federal prison time for the person or persons responsible."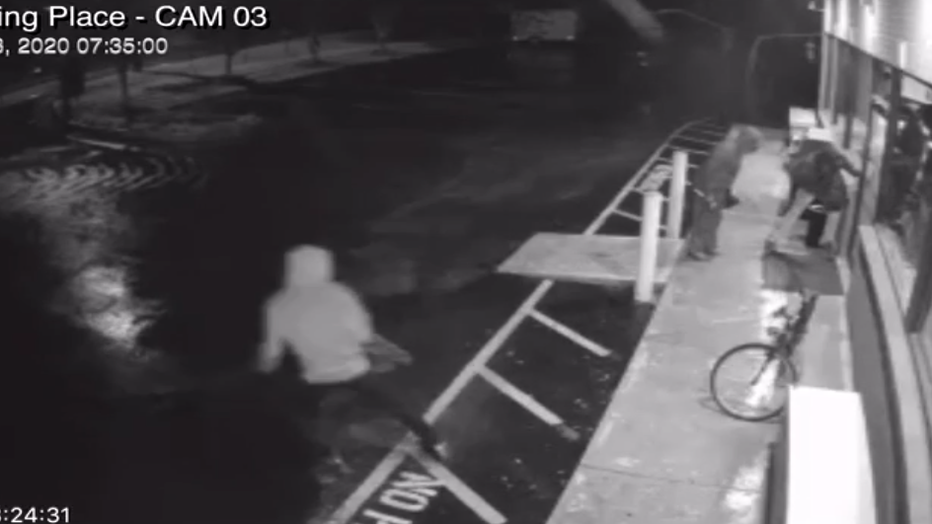 The National Shooting Sports Foundation, the trade association for the firearms industry, has teamed up with the ATF to put forward at $5,000 reward for information leading to an arrest.
Anyone with information about this crime should contact ATF Gun Hotline at 1-800-ATF-GUNS (283-4867.