55 cats in need of homes after being surrendered from a single family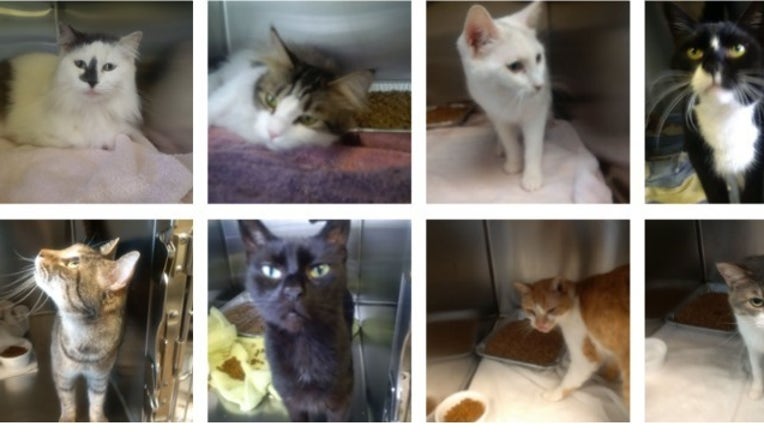 article
NORCROSS, Ga. - The Gwinnett County Animal Welfare and Enforcement Unit desperately needs to find homes for 55 cats that were rescued from a home in Norcross. 
The cats were surrendered by a woman who told authorities that she frequently rescues cats.
The issue was first brought to animal controls attention when neighbors complained about a strong odor. 
"There were cats in every room with food, water, and litter boxes.  Cats had been urinating and defecating on the floor throughout the property.  There was urine and feces on the walls and floor." According to authorities. 
Gwinnett County Police say the owner gave all 55 cats to Gwinnett County. She was issued six citations.  
Interested licensed rescue groups are encouraged to call the shelter at 770 339-3200. 
RELATED: Big Cat Rescue welcomes 2 bobcats from failed Alabama Zoo