3 teenagers to be arraigned in beating of younger student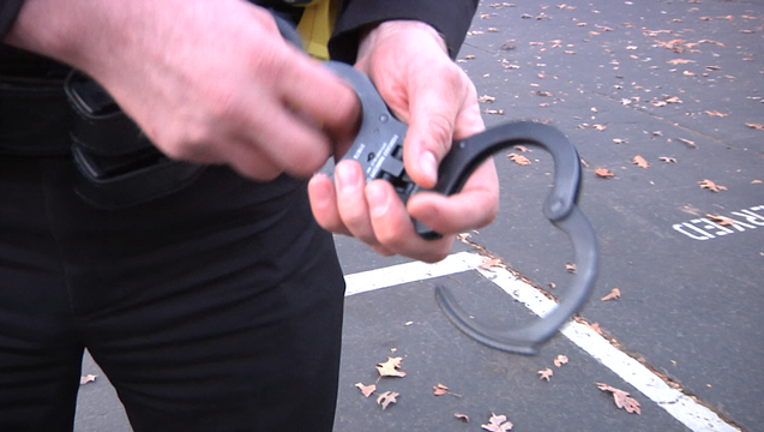 article
AUGUSTA, Ga. (AP) - Three Augusta teenagers accused of attacking a younger student at Hephzibah High School in January face arraignment on felony charges Friday.
Javarious Bates and Quantevious Russ, both 18, and a 17-year-old face charges of criminal attempt to commit armed robbery and aggravated battery.
The Augusta Chronicle reports (http://bit.ly/2mCvcs6 ) a Richmond County grand jury indicted the trio Feb. 28. The teens are accused of attacking a 14-year-old freshman. The indictment charges the student was thrown to the ground and repeatedly punched and kicked as his attackers tried to take his shoes. The injured boy's mother says he suffered a broken eardrum in addition to cuts and bruises.
Bates and Russ are free on bond. The 17-year-old, who was free on bond in an attempted burglary case, was denied bond.
___
Information from: The Augusta Chronicle , http://www.augustachronicle.com