3 Florida men charged with trying to join Islamic State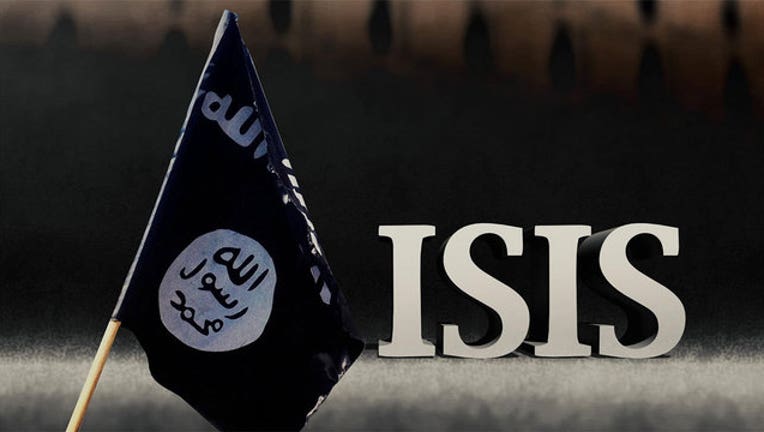 article
MIAMI (AP) - Authorities say three Florida men planned to travel to Syria and become fighters for the Islamic State.
Federal prosecutors said in a news release Friday that 52-year-old Gregory Hubbard, 31-year-old Dayne Christian and 50-year-old Darren Jackson of Palm Beach County are charged with conspiring to join the Islamic State. They were arrested Thursday.
An FBI report says the three told an informant last year about plans to go to Syria, and spoke approvingly of terror attacks in Orlando, San Bernardino, California, and elsewhere. It also says they talked about attacking the White House or Pentagon but took no specific steps.
The three are being held pending arraignment.
A woman who answered the phone at the Federal Public Defender's office Friday said she had no record of the defendants.