3 charged in rape at Athens high school weren't suspended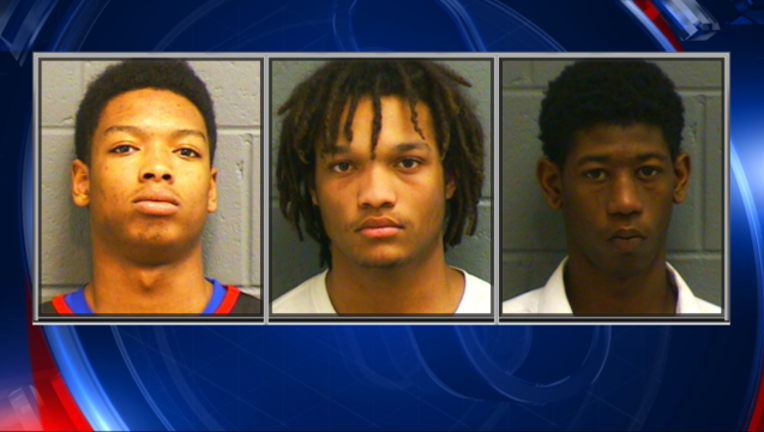 ATHENS, Ga. (AP) - A Georgia school superintendent says three students accused of raping a 15-year-old girl at an Athens high school were not suspended after the girl reported the assault to administrators several weeks before the teen suspects were arrested.
The Athens Banner-Herald reports Clarke County Superintendent Philip Lanoue said in an email to parents Tuesday that "unfortunately, no student suspensions occurred" after the rape was reported at Cedar Shoals High School on Jan. 7.
The three accused students were arrested more than three weeks later on Jan. 30 and Feb. 2.
In his email, Lanoue faulted school administrators and school police for not taking action sooner. The superintendent placed Cedar Shoals principal Tony Price on administrative leave Feb. 12.
Lanoue says the system's principals will receive training on safety protocol.