2 Tennessee lawmakers flee bathroom bill event amid protest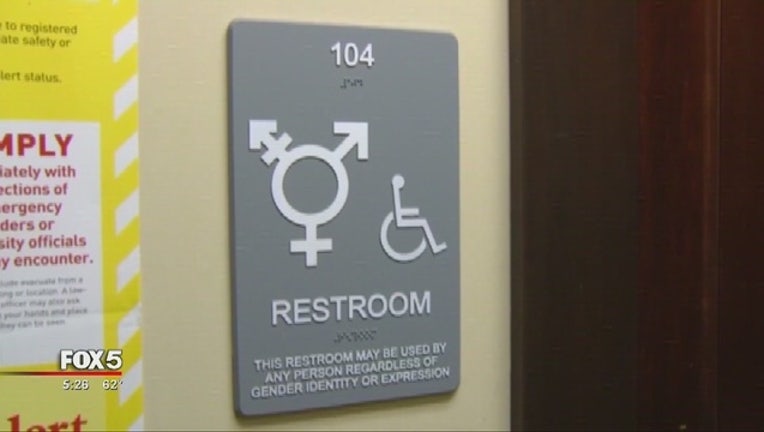 article
NASHVILLE, Tenn. (AP) - Two Tennessee lawmakers pushing a bathroom bill and legislation declaring marriage between a man and a woman have quickly fled their news conference when protesters interrupted it.
Republican Rep. Mark Pody had spoken less than two minutes Wednesday before a protester interrupted, saying, "My marriage is just as good as yours."
A gay couple held hands in the air. A woman's shirt read, "You can pee next to me."
Pody asked if they'd like him to go on. Protesters chanted, "Pull the bill."
Pody said, "I appreciate y'all coming," and left with Republican Sen. Mae Beavers, Senate sponsor. The crowd shouted, "cowards" and "shame."
The bathroom bill would require students in public schools and public colleges and universities to use restrooms and locker rooms of the sex on their birth certificates.