2 charged in connection to robbery of crash victim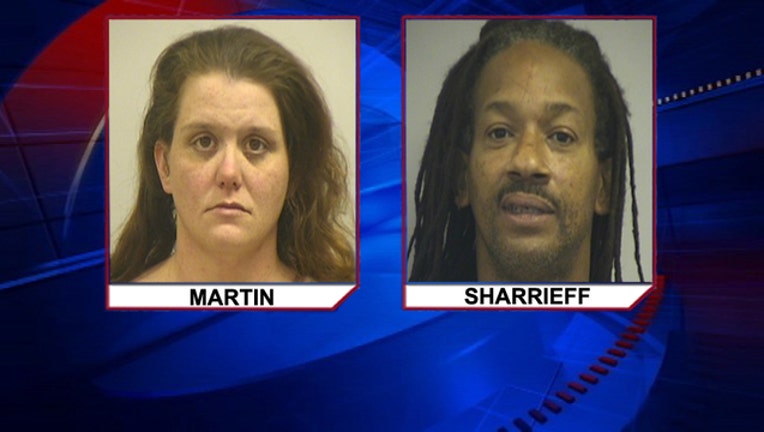 article
Two people have been charged in connection to the recent robbery of a rollover crash victim.
Shakir Sharrieff faces a charge of theft and Cortney Anne Martin faces a charge of credit card abuse.
On the morning of Sept. 27, Kimberly Smith crashed on Highway 114 in Irving. Her vehicle rolled several times.
After she managed to free herself and get out, she said a man approached her. He told her he had found her purse.
Smith turned to look for her phone and the man drove away with her wallet, driver's license, credit cards and more.
"Next thing I know, he's gone and my wallet is missing," she said "He must be in a hard situation to feel the need to steal from someone that has just gone through a traumatic experience, who could have nearly died or suffered serious injuries."
One of Smith's credit cards was later used fraudulently and police arrested the suspects Thursday at a Dallas motel.
Upon searching the suspects' hotel room, police said they came across some of Smith's stolen property.