17-year-old turns himself in for murder of Koko Da Doll in Atlanta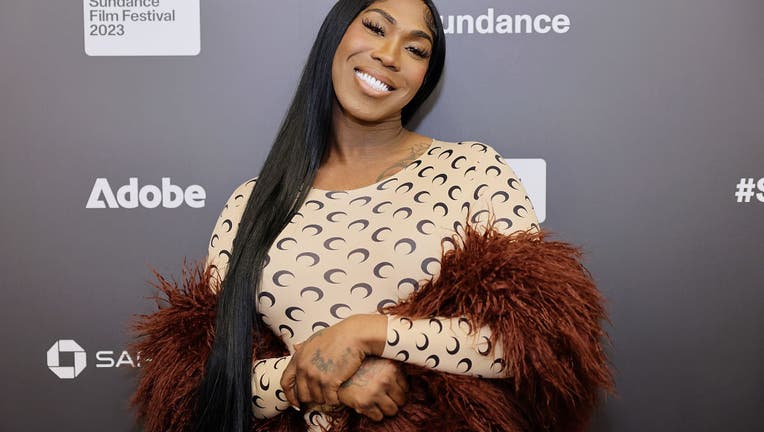 article
ATLANTA - An arrest has been made in the death of the transgender woman known as Koko Da Doll.
Atlanta Police say 17-year-old Jemarcus Jernigen turned himself into them on Wednesday after warrants were issued for his arrest.
The teenager is facing multiple charges including murder, aggravated assault and possession of a firearm during the commission of a felony.
Koko Da Doll, whose real name is Rasheeda Williams, was killed April at a shopping plaza near Martin Luther King Drive SW and Hamilton E. Holmes Drive.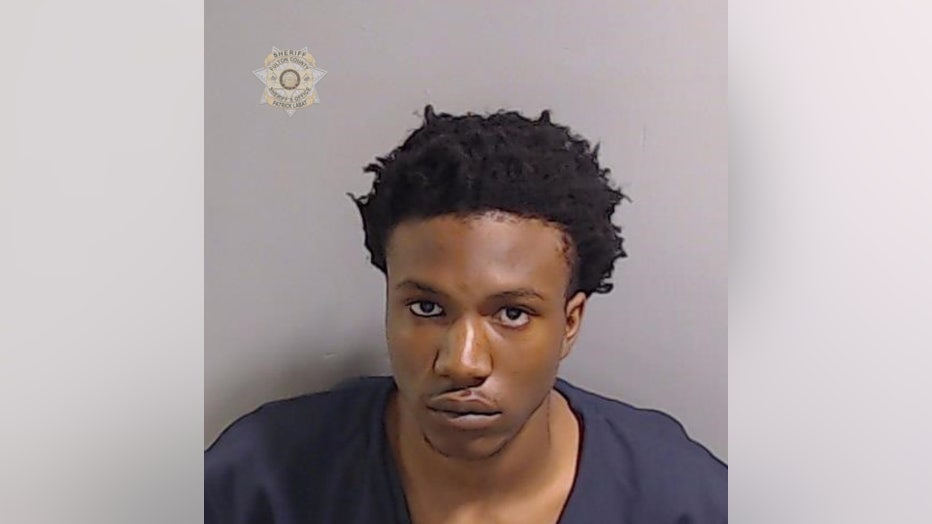 Jamarcus Jernigen (Fulton County Sheriff's Office)
Atlanta Police are investigating several recent crimes that involved transgendered women. However, it is not believed at this time that Williams was targeted because she was trans.
RELATED: Atlanta police investigating shootings of 3 transgender women
Williams recently starred in the documentary "Kokomo City," which tells the story of four Black trans sex workers and the dichotomy between the Black community and the trans women.