17-year-old killed in Decatur motorcycle wreck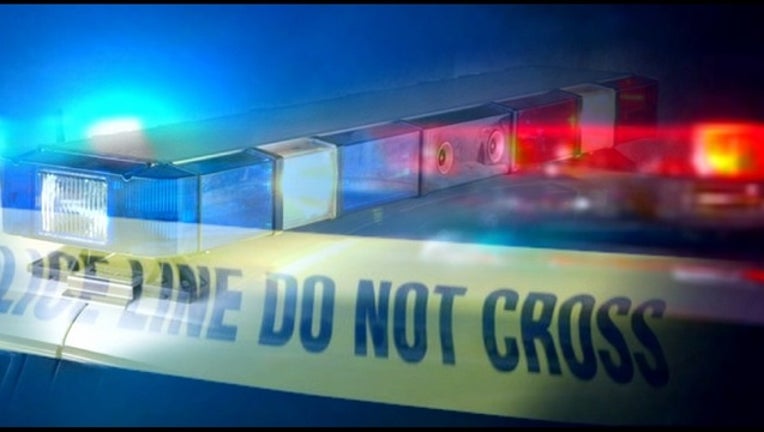 DECATUR, Ala. (AP) - A 17-year-old Decatur boy has died after suffering injuries in a motorcycle wreck.
Morgan County Coroner Jeff Chunn tells local media that Adam Carle was pronounced dead shortly before 10 a.m. Saturday. He says it appears Carle went into cardiac arrest resulting from blunt force trauma suffered in the accident.
Decatur Police received a call reporting the wreck shortly before 9 a.m. Saturday at the Point Mallard Aquatic Center. They say Carle had been riding his motorcycle in the parking lot when he lost control. The motorcycle flipped, throwing Carle off. It's unclear if he was wearing a helmet.