11-year-old who contracted brain-eating amoeba has died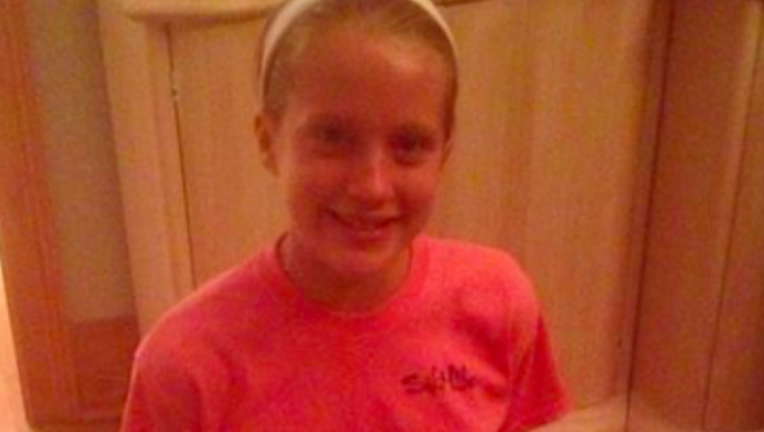 article
CHARLESTON, S.C. (AP) — The 11-year-old South Carolina girl hospitalized after contracting a usually deadly brain-eating amoeba has died.
The Beaufort Gazette (http://bit.ly/2aKar4U0) reports Hannah Collins died at 10:20 p.m. Friday, according to a statement from her family.
The statement said, "Hannah loved life, her family and friends and, although this is not the outcome we wished for, our sweet girl has joined the angels..."
Related: Brain-eating amoeba: What you need to know
Related: Refilling process begins at Whitewater center after brain-eating amoeba
South Carolina health officials confirmed Tuesday that someone had been exposed to Naegleria fowleri (nuh-GLEER'-ee-uh FOW'-lur-ee), a one-celled organism that can cause primary amebic meningoencephalitis.
Health officials didn't identify the patient, saying it appears the individual was exposed to the amoeba while swimming July 24 in the Edisto River in Charleston County, South Carolina.
The organism, which is naturally present in warm fresh water, can be fatal if forced up the nose.