Good Day Viewer Information: June 29, 2015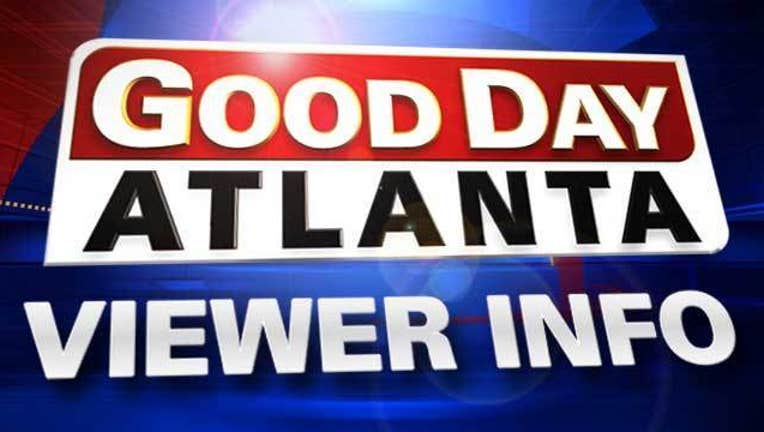 article
Auditions For Final "Idol" Season Come To Georgia: It's a "Bittersweet 15" for the FOX hit "American Idol" -- as auditions open up for the show's fifteenth and final season.
Over the past decade and a half, the show has produced some of music's biggest superstars, including Kelly Clarkson, Carrie Underwood, and Georgia's own Phillip Phillips. Judges Jennifer Lopez, Keith Urban, and Harry Connick, Jr. (and host Ryan Seacrest) are set to return for the final season, which is currently holding auditions in cities across the country. This past weekend, the Idol Bus Tour stopped at The Classic Center in Athens, where hopefuls sang for the chance to become a superstar.
Good Day Atlanta's Paul Milliken was there, and talked to many of the young people who hope to be part of this historic Idol season.
WEB LINK: http://www.americanidol.com/auditions
Magic Mike XXL hits theaters this Wednesday July 1st but today on Good Day we talk to Jada Pinkett Smith who plays "Rome," in the movie which was shot here in Georgia. For more information click here.
Good Day Atlanta pet of the day from the Humane Society of Cobb County. For more click here.