Good Day Viewer Information July 13th 2015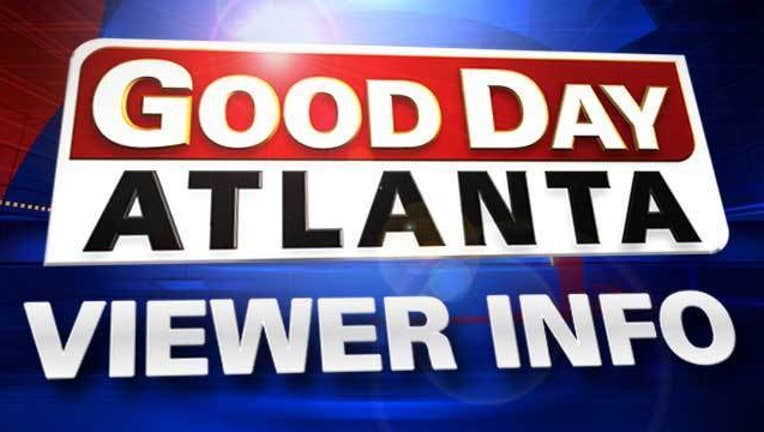 article
Kigali Book Project: Ron Gant spoke to Tessa Szalkowski, now a Grady High School senior, started a book collecting drive as a freshman with the goal of filling the shelves of Rwanda's first public library. Tessa and other members of the 21st Century of Leader Club reached out to other High Schools throughout Atlanta and they've collected 6000 books to date. The group is now crowd funding through a GoFundMe account to raise enough money to ship the books to Rwanda - they are currently at $2000 of their goal for raising $6000.  For more information click here.
Move It Monday- Kangoo Club Atlanta:  Good Day Atlanta's Paul Milliken decided to strap on some Kangoos and give the class at Absolute Body Symmetry a try -- You've seen those before -- they're boots with a bouncing-apparatus attached to the bottom, which absorb shock. The workout promises to burn up to 20 calories-per-minute,while remaining low impact! For more information on the Kangoo Club Atlanta click here.
WWE Monday Night RAW: The Lucha Dragons Sin Cara & Kalisto visited with Good Day this morning.  Tonight's WWE Raw returns to Atlanta Philips Arena tonight at 7:30pm. Tickets start at just $20.  For more information on WWE Monday Night Raw click here.
Good Day Atlanta's pet of the day: for information on how you can adopt a pet from the Humane Society of Cobb County click here.