Tennessee wineries, farms hosting solar eclipse watchers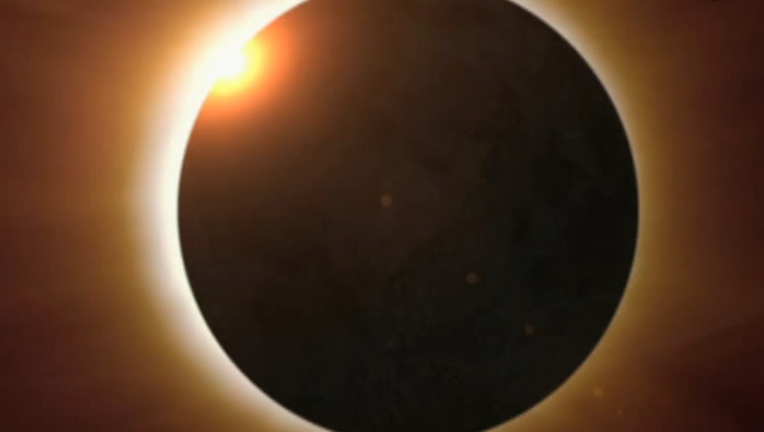 article
NASHVILLE, Tenn. (AP) - Tennessee's farms and wineries are getting ready to host visitors hoping to get a glimpse of the solar eclipse in August.
Officials say the state is expected to be a prime location to watch the Aug. 21 solar eclipse. A total solar eclipse is expected to be visible across a 70-mile (113-kilometer) path through Tennessee, and the rest of the state will be treated to a minimum 90 percent eclipse experience.
State officials say all of Tennessee's 70 wineries will be open for visitors on eclipse day. Tsali Notch Vineyard in Madisonville and Shade Tree Farm and Orchard in Robertson County are each offering free admission.
Other locations being promoted by the state for eclipse watching are Hayshed Farms in Kingston Springs and Amber Falls Winery in Hampshire.