August 7 brings Full Sturgeon Moon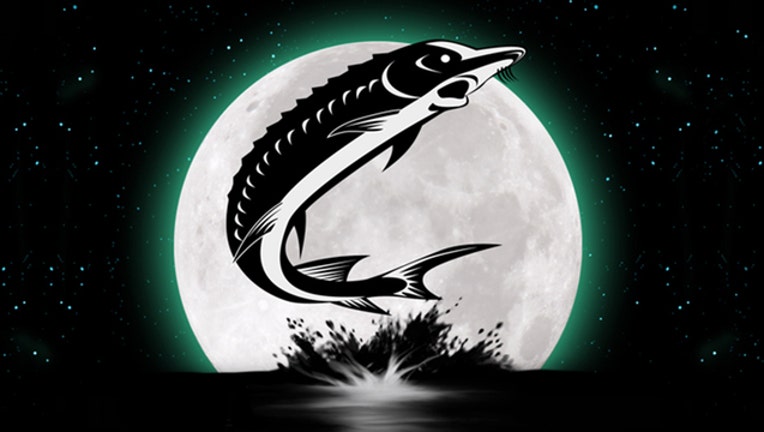 article
(FOX 13) - There is a full moon Monday, August 7 and this one has a special name based on some Native American history.
Some tribes called the full August moon the "Sturgeon Moon" because they believed sturgeon in the Great Lakes and Lake Champlain were easier to catch during this time of year.
Some also called August's full moon the "Full Green Corn Moon."
Full moons occur when the earth is directly in between the sun and the moon, which happens every 29 and a half days. This is because most Native American tribes kept track of the months by the lunar calendar.
The peak of a full moon varies depending on your location. It occurs at the exact moment in time when the sun and the moon are aligned on opposite sides of the earth. The August Sturgeon Moon peaks during the day, between 11 a.m. and 3 p.m. depending on where you are in the United States.
This means the exact moment of this particular full moon alignment is happening during daylight hours, even though the moon may appear full the night before and the night of the Full Sturgeon Moon.