Villalba scores twice, Atlanta United blanks Crew 2-0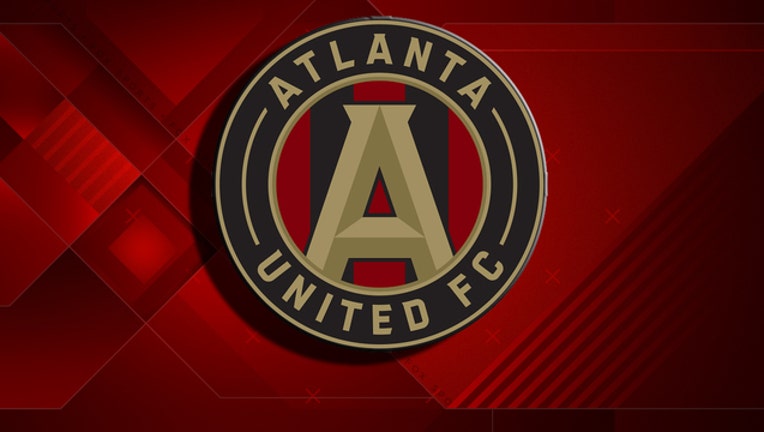 article
COLUMBUS, Ohio (AP) - Hector Villalba scored twice, Alec Kann had an assist and earned his fourth shutout and expansion Atlanta United beat the Columbus Crew 2-0 on Saturday night.
Atlanta struck in the 27th minute when the Crew defense didn't get a touch on Kann's goal kick, and Villaba beat goalkeeper Zach Steffen to the ball.
Villalba picked up his eighth goal in the 64th minute when a deflection to the middle of the box ended up on his foot and he rolled the ball between a defender's legs passed the shielded Steffen. Villalba immediately left the game with cramps.
Altanta (8-7-2) moved past Columbus (8-10-1) for fifth in the Eastern Conference.
Kann made just one save in helping Atlanta end a 0-4-1 road skid. Columbus had scored in 19 straight home matches.