UGA's Beamer fined for 'WakeyLeaks' involvement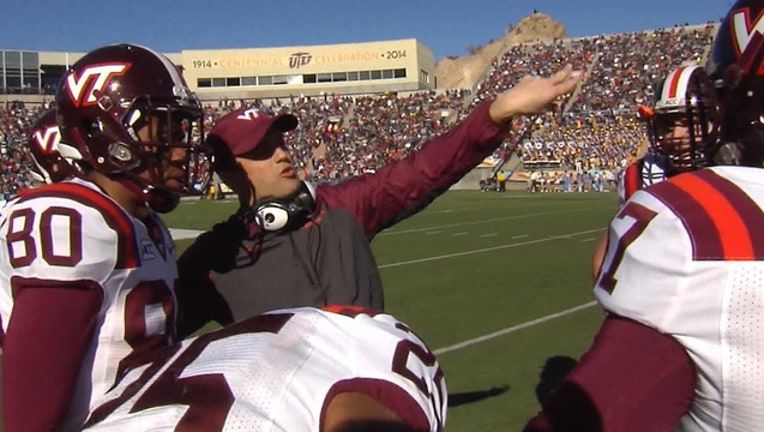 article
ATHENS - University of Georgia special teams and tight ends coach Shane Beamer has admitted involvement in the 'WakeyLeaks' scandal.
In a release by the UGA athletic department on Thursday, Beamer says that he was contacted by former Wake Forest radio announcer Tommy Elrod prior to the 2014 Wake Forest-Virginia Tech game. Beamer was an assistant at Virginia Tech at the time. Beamer says that Elrod told him plays that the Demon Deacons may run the next day, but Beamer says that he did not share this information.
UGA athletic director Greg McGarity has reprimanded Beamer and withheld 25 thousand dollars from his salary.
Elrod was fired by Wake Forest last month after it was determined that he shared or attempted to share game plan information for games from 2014-2016.
Here are statements released by UGA: