UGA jumps to No. 2 in AP football poll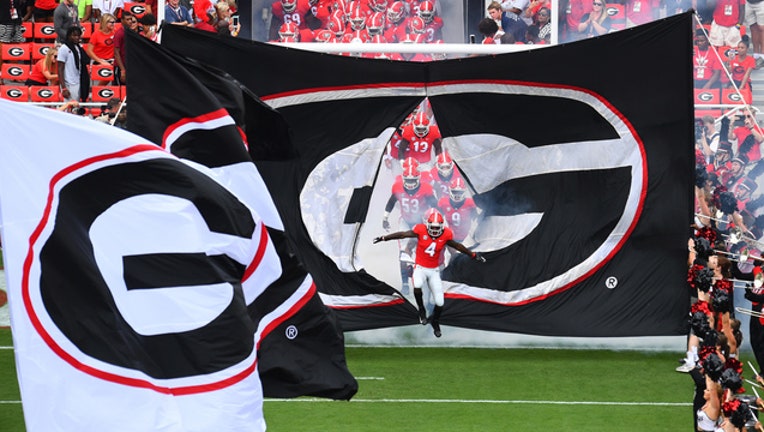 ATLANTA - The Bulldog's rout of the South Carolina Gamecocks and Middle Tennessee didn't go unnoticed by The Associated Press' college football poll.
Georgia moved up a spot to second behind the Alabama Crimson Tide, giving the Southeastern Conference the top two teams in the ranking. Clemson is third with three first-place votes, followed by No. 4 Ohio State and No. 5 Oklahoma.
This was the first time this season that Clemson has slipped out of the No. 2 spot. Top-ranked Alabama also strengthened its hold on No. 1 on Sunday, receiving a season-high 58 first-place votes from the media panel.
MORE: UGA students: 'Pray 4 Carolina'
The other big leap came to LSU, who surged to No. 6 after its second victory against a highly ranked team in September. LSU started at No. 25 at the start of the season.
The Bulldogs will be against unranked Missouri next Saturday.
The Associated Press contributed to this report.