Sykes hits 4 3s, scores 18 as Dream beats Wings 98-78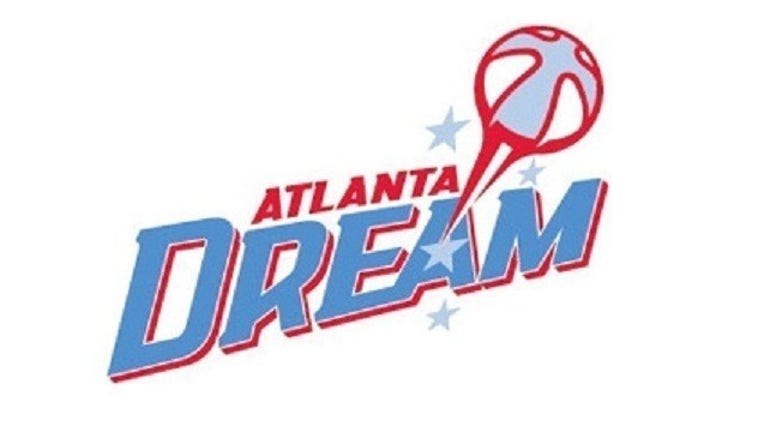 article
ATLANTA (AP) - Brittney Sykes scored 12 points of her 18 points in the decisive third quarter and the Atlanta Dream beat the Dallas Wings 98-78 on Sunday.
Sykes was one short of her career-high and the rookie had eight rebounds. Tiffany Hayes led the team with 19 points, Layshia Clarendon had 16 and eight assists and Elizabeth Williams had 13 points, four steals and five blocks.
Atlanta (8-8) scored the first nine points of the second half to open a 62-51 lead when Sykes hit her first 3. Sykes hit 3-pointers to ignite and cap an 11-0 run that gave Atlanta a 75-56 advantage with 1:58 left in the third quarter and the Wings trailed by at least 12 the rest of the way.
Skylar Diggins-Smith had 22 points, Allisha Gray scored 15 and Glory Johnson added 10 points and 13 rebounds for Dallas (9-10).
The Wings beat Atlanta 94-84 on Wednesday.
Atlanta had just five turnovers and forced 17 by Dallas.
The Wings had 26 of their 29 free-throw attempts in the first half and went into the break trailing 53-51.