Sykes, Clarendon help Dream hold off Liberty, 81-72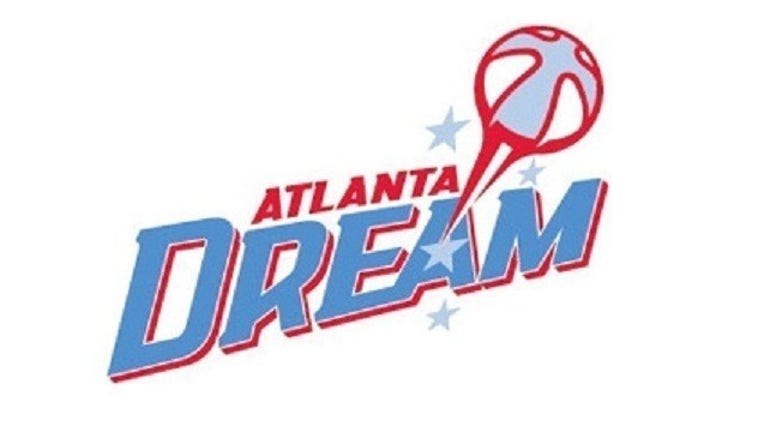 article
ATLANTA (AP) - Brittney Sykes had a career-best 19 points and nine rebounds, Layshia Clarendon added 15 points and nine assists and the Atlanta Dream beat the New York Liberty 81-72 on Sunday night to snap a three-game skid.
Tiffany Hayes and Bria Holmes scored 11 points apiece for Atlanta (6-7).
Kia Vaughn's basket gave New York (7-7) a 2-0 lead but Atlanta answered with an 8-0 run and never again trailed. Damiris Dantas hit a 3-pointer to cap a 19-5 run and give the Dream a 27-13 lead late in the first quarter and a jumper by Sancho Lyttle made it 40-20 midway through the second. Sugar Rogers scored all of her 11 points, including three 3s, in the fourth quarter and the Liberty twice trimmed the deficit to six points in the closing minutes, but would get no closer.
Tina Charles scored 21 points to lead New York, which has lost four of five.
___
The AP WNBA Power Poll can be found online at: http://collegebasketball.ap.org/ap-wnba-power-poll-week-7