Single-game tickets for Braves home opener sold out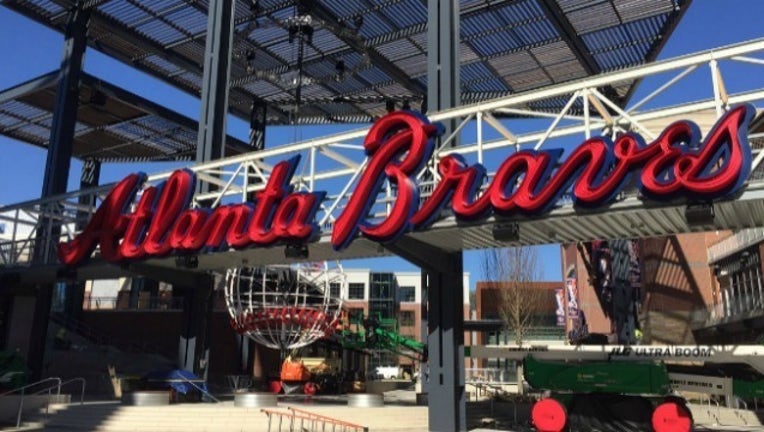 article
ATLANTA - Atlanta Braves fans are pumped about opening day at the new SunTrust Park, and ticket sales prove it! 
Single-game tickets went on sale Friday for opening day, and they're already sold out. It took less than two hours for all of the tickets to go online. 
The home opener at SunTrust Park will take place on Friday, April 14, against the Padres. There are still tickets available for the April 15 game. They can be purchased here.
Earlier this week, the Braves gave FOX 5 a sneak peak of their new home. They also gave updates on parking and traffic.
The biggest attraction for the Braves' new home may be the mixed-use development being built around the park. A crane still hovers over a hotel directly behind the stadium.
MORE: Take a tour through SunTrust Park, the new home of the Atlanta Braves