Ric Flair hospitalized, rep. calls for prayers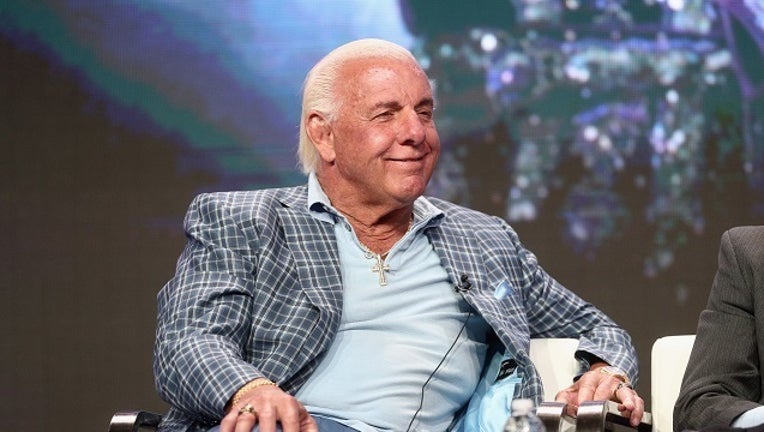 article
CHARLOTTE, NC - Professional wrestling star and Charlottean Ric Flair is in the hospital and Monday morning his management team tweeted out asking for prayers for "tough medical issues."
Flair was placed in a medically-induced coma before undergoing surgery, according TMZ Sports. A WWE representative told TMZ Sports that Flair is now out of surgery resting. They say it is unclear how the surgery went, but Flair's family is by his side waiting to speak with doctors.
WWE: Pro wrestler Ric Flair out of surgery and resting
Flair's management agency confirmed over the weekend that the wrestling icon was in the hospital for "routine monitoring" and that there was no reason to panic. However, the agency tweeted early Monday morning calling for prayers from fans.
"Are u a Fan/Friend of Ric Flair?If so, we need prayers & positive energy 4 our Living Legend as he is dealing w/some tough medical issues," the tweet reads.
The Charlotte-Observer reports the 68-year-old Flair was in intensive care and that the issue was heart related.