Parker scores 21, Sparks top Dream for 7th straight win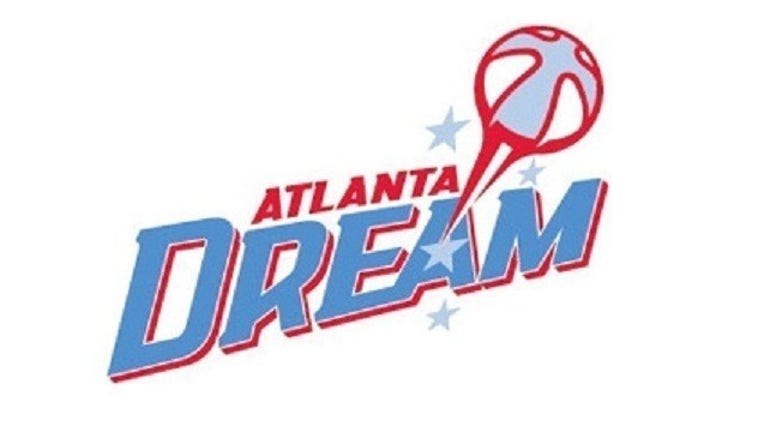 article
ATLANTA (AP) - Candace Parker scored 21 points and grabbed 13 rebounds, Chelsea Gray added 20 points, and Los Angeles beat the Atlanta Dream 85-76 on Friday night for the Sparks' seventh straight victory.
It was tied at 23 after the first quarter, but Los Angeles opened the second on a 16-2 run - with six points apiece from Riquna Williams and Parker - as Atlanta went scoreless for six-plus minutes. The Dream closed the half on an 11-5 spurt to pull to 44-36.
Parker made back-to-back 3-pointers early in the third quarter for a 52-38 lead. Atlanta got within eight points with 1:07 remaining but Los Angeles' offensive rebound led to Gray's 3-point play to seal it.
Nneka Ogwumike had 11 points and seven rebounds for Los Angeles (11-3). The Sparks shot 51.7 percent from the field, including 8 of 17 from distance.
Tiffany Hayes scored 18 points and Elizabeth Williams added 16 for Atlanta (6-6), which has lost six of seven.