North Dakota's Jeff Campbell champ in College Home Run Derby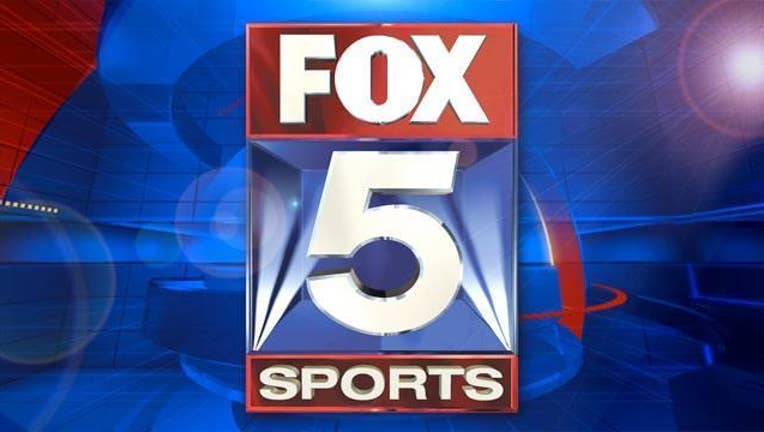 OMAHA, Neb. (AP) - Jeff Campbell of North Dakota won the College Home Run Derby, hitting 10 homers in the finals to easily defeat Wake Forest's Will Craig on Thursday night.
Campbell set a derby record with 20 first-round homers, the longest traveling 479 feet. The senior first baseman-pitcher followed with four more in the second round to secure a spot in the two-man finals.
Craig went deep nine times in the first round and waited two hours until his next turn. He hit 16 in the second round for a total of 25, quitting with two outs left after he took the overall lead and knocked out Georgia Tech's Kel Johnson.
Craig had only 18 minutes between his turn in the second round and the finals, and he could only get five more balls over the fence.
There were no bat restrictions for the eight contestants, and major-league baseballs were used.
Copyright 2015 The Associated Press. All rights reserved. This material may not be published, broadcast, rewritten or redistributed.