Mexico and Brazil's upcoming match moved to FOX 5 Atlanta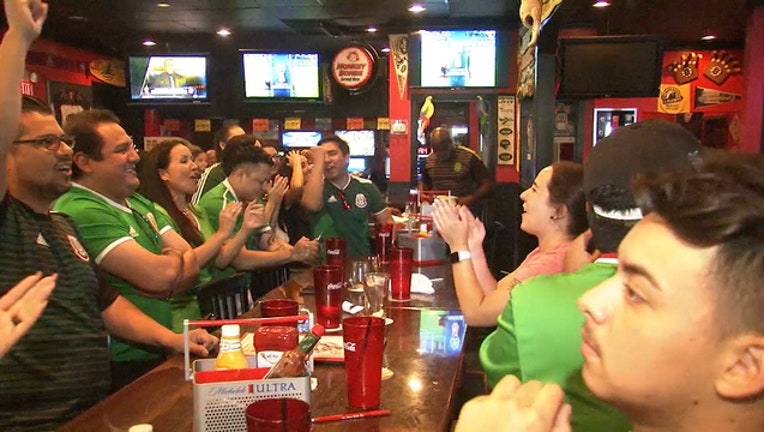 A highly-anticipated World Cup matchup is being moved to FOX 5 Atlanta. Mexico will face off with Brazil in the Round of 16 on Monday at 10 a.m., a game that will now be shown live on FOX 5. The match was originally scheduled to be played on FOX Sports 1.
Mexico survived a scare in their final group stage game: El Tri lost to Sweden 3-0 and needed South Korea to hang on for a win against Germany to secure Mexico their spot in the knockout round.
Meanwhile, Brazil won 2-0 against Serbia to close their group stage play with two victories, one draw, and no losses.
This will be the fifth time Brazil faces off with Mexico in the World Cup, with Brazil having won three of those meetings and one being a draw.
Coverage will start Monday morning on FOX 5 Atlanta with World Cup Live from Russia at 9 a.m.