Julio Jones undergoes foot surgery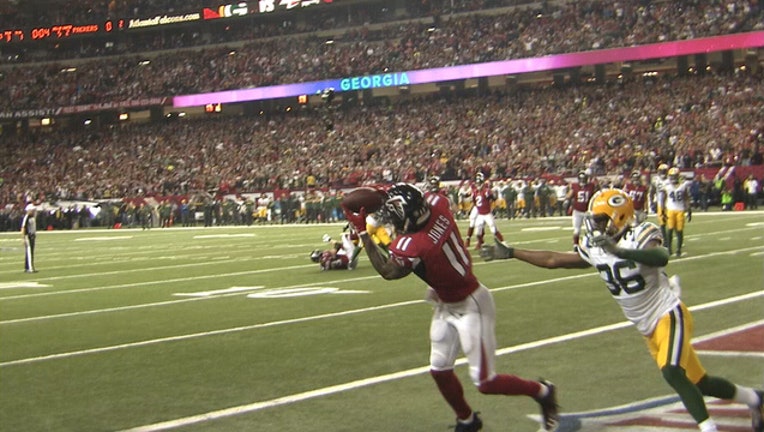 ATLANTA - Atlanta Falcons' star wide receiver Julio Jones underwent foot surgery on Monday. The Atlanta Falcons say they anticipate him being at full speed for the start of training camp.
Jones posted to Instagram on Monday saying "Surgery was a success! Thanks to all that prayed for me."
Jones missed two games in 2016 with a foot injury while still catching 83 passes for 1,409 yards and six touchdowns in the regular season.
The Falcons implemented a plan on how to feature Jones following the foot injury in early December.
Despite the injury, Jones had 334 receiving yards and three touchdowns in the postseason.
NEXT ARTICLE: UGA's Frazier, Maten picked for first-team All-SEC