Hawks bring back free agent Bazemore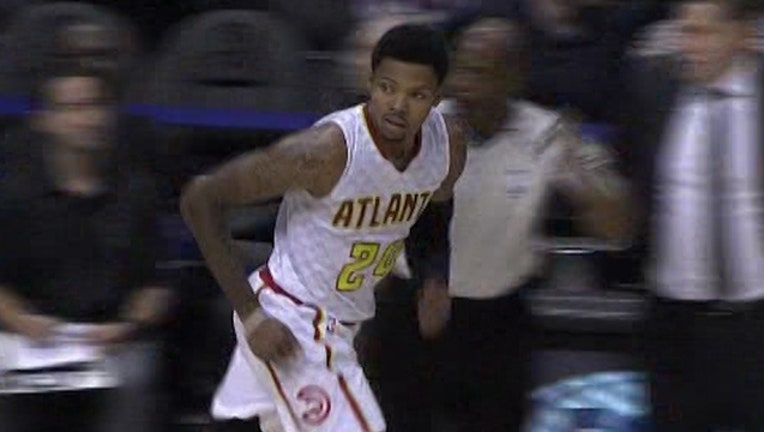 article
ATLANTA - The Atlanta Hawks are keeping one of their prized free agents. Forward Kent Bazemore confirmed on his social media accounts that he is remaining with the Hawks.
Multiple reports including by Yahoo say Bazemore's deal will last four years and be worth $70 million.
Originally undrafted out of Old Dominion University, Bazemore enjoyed arguably his best season last year with the Hawks. Playing more minutes after the departure of Demarre Carroll to free agency, Bazemore averaged 11.6 points and 5.1 rebounds per game while appearing in 75 regular season contests for Atlanta.
Bazemore turned 27 on Friday, the day he agreed to a new deal with the Hawks.