Griner dunks, has 28 points to help Mercury beat Dream 89-84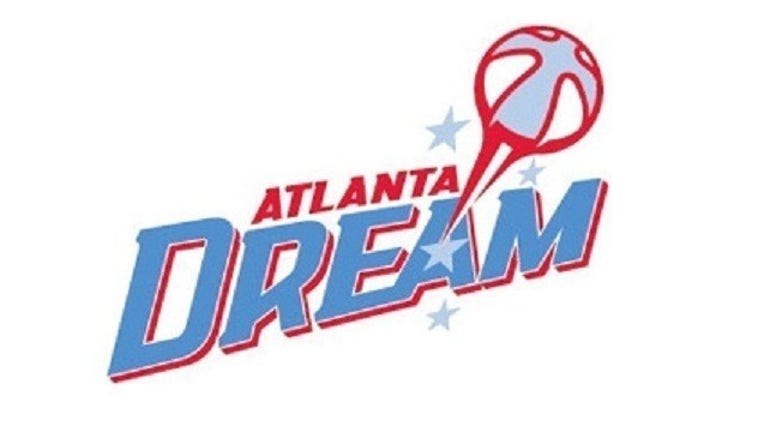 article
PHOENIX (AP) - Brittney Griner had her 10th career dunk and scored 28 points to help the Phoenix Mercury beat the Atlanta Dream 89-84 on Wednesday night.
Griner's offensive rebound and layup extended Phoenix's lead to 85-82 with 44 seconds left. After Elizabeth Williams' basket at the other end, Diana Taurasi hit her sixth 3-pointer with 12.1 seconds to go for a four-point lead.
Taurasi finished with 20 points for Phoenix (11-6), which opened the fourth on a 17-6 run for a 78-73 lead.
Griner made all 10 of her free throws and Phoenix hit 22 straight free throws - a franchise record for a single game - before Camille Little missed with 2.9 seconds left.
Layshia Clarendon scored 21 points on 9-of-12 shooting and had 10 assists for Atlanta (8-9). Brittney Sykes added 16 points, and Williams grabbed 10 rebounds.
Atlanta started the third on a 19-9 spurt, with nine points by Tiffany Hayes and six by Clarendon, for a 65-53 lead.