Georgia State going back to NCAA Tournament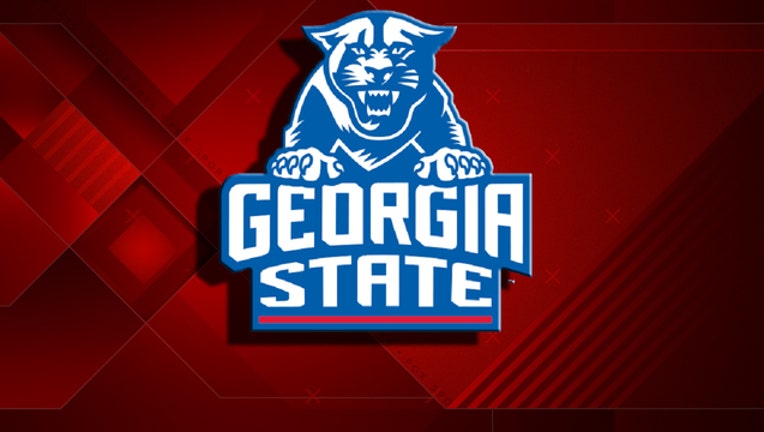 NEW ORLEANS, La. (FOX 5 Atlanta) - The Panthers are going dancing again! Georgia State men's basketball beat UT-Arlington 73-64 in the finals of the Sun Belt Conference Tournament, earning the school a spot in the NCAA Tournament for the second straight season.
It will be the team's fifth appearance in March Madness, and the first time in school history going in back-to-back years.
Malik Benlevi led the Panthers with 16 points on 4-7 shooting on 3-pointers. Georgia State standout D'Marcus Simonds, coming off a first-team All-Sun Belt junior season, had 10 points and 8 rebounds.